KISS Proves They're Still ROCK GODS at Toyota Amphitheatre!
Check out our Kiss gallery from their badass show at Toyota Amphitheatre on Sept. 12, 2021…
Wheatland, Calif: You guys rocked tonight. Thank you. pic.twitter.com/3THGKRmCOj

— Gene Simmons (@genesimmons) September 13, 2021
CelebnMusic247.com was pleased to see Gene Simmons and Paul Stanely back on stage for the Sacramento, California performance.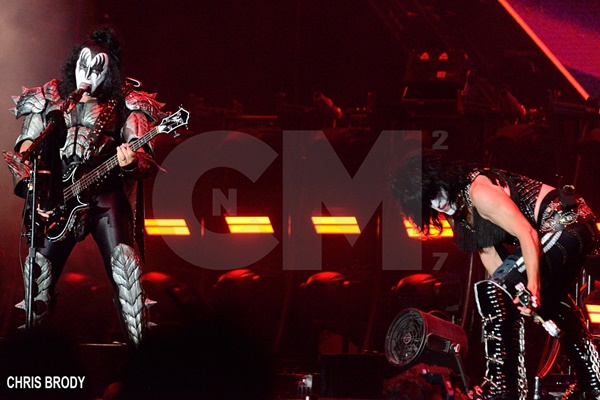 Just two weeks prior Paul Stanley tested positive for COVID, then Gene tested positive the following week. The band had postponed their tour dates.
KISS's Paul Stanley recently went on social media to let fans know getting vaccinated is smart.
Stanley, 69, is crediting the COVID-19 vaccine with helping him to recover after testing positive. He was back in action and killing it on stage.
He wrote:
SIXTEEN DAYS since my Covid symptoms. TWENTY FIVE MILES on my bike today. I'm back and NEVER would have been through it like this without being double vaxxed and proper medications. pic.twitter.com/P9ohNH6pXo

— Paul Stanley (@PaulStanleyLive) September 8, 2021
KISS came through as promised with their two NorCal shows on September 10th and Shoreline Amphitheatre and last night at Toyota Amphitheatre on Sept. 12, 2021.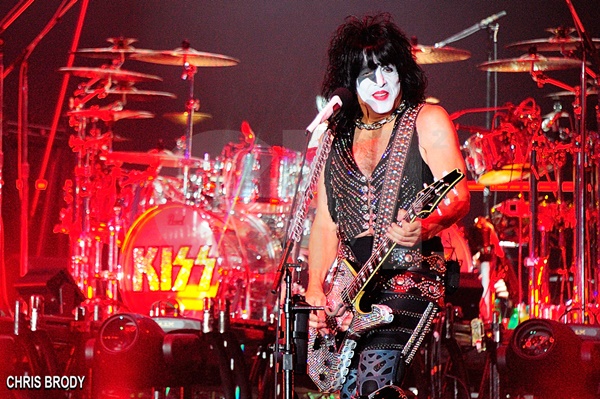 The show was incredible. We loved every minute…and yes, they still have it as they did in the 90s.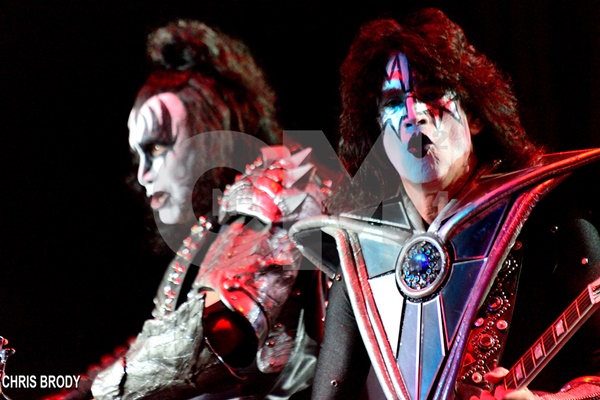 Paul and Gene kept diehard #KISSARMY fans mesmerized with all the rock stops like pyrotechnics, hydro-lift stages, and of course lighting and visuals.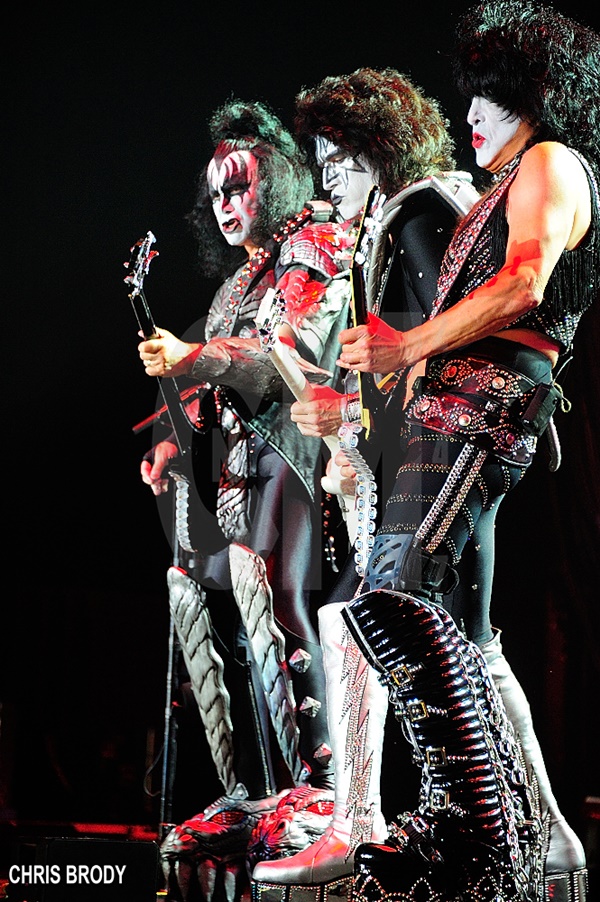 It was hardcore KISS mania and fans ate up the night despite the warm temperatures for their End Of The Road – Farewell tour.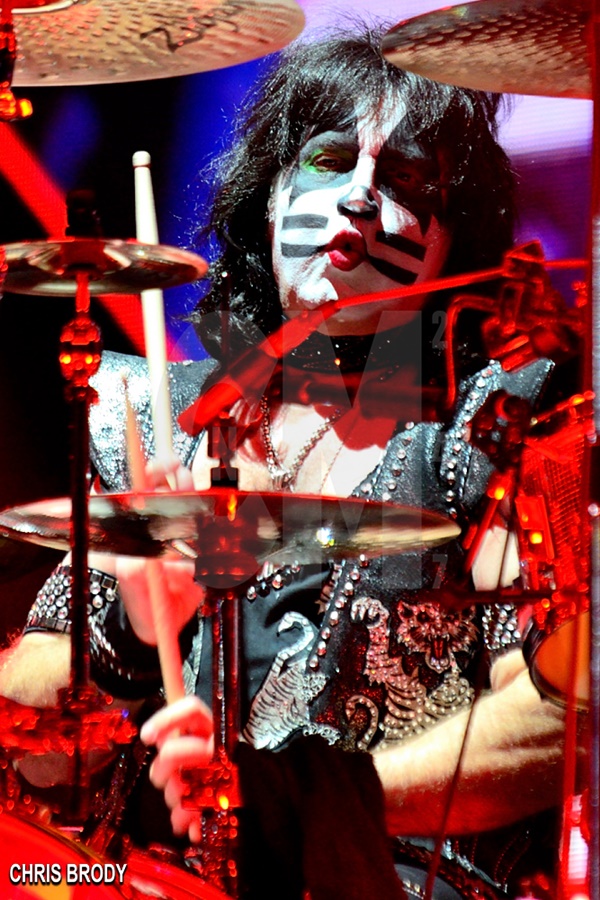 If you get a chance make sure to check out KISS one last time, you won't be disappointed.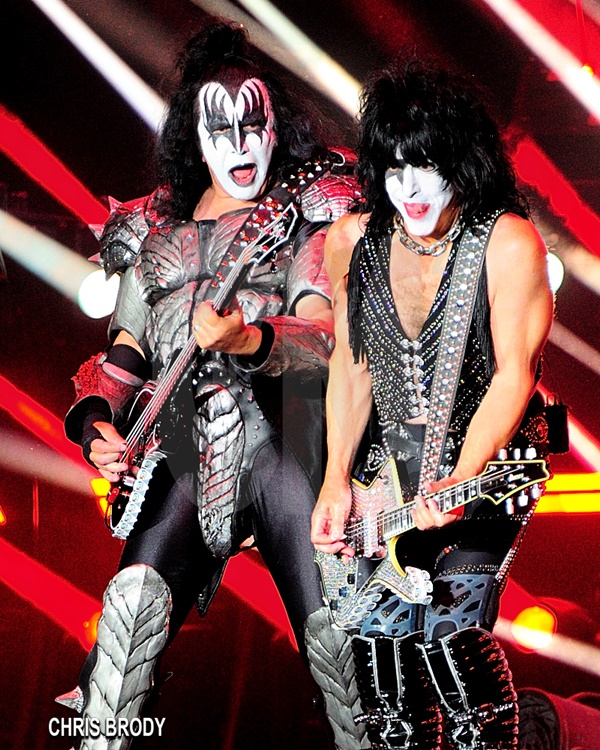 The Setlist for KISS at Toyota is as follows:
1. Detroit Rock City
2. Shout It Out Loud
3. Deuce
4. War Machine
5. Heaven's on Fire
6. I Love It Loud
7. Lick It Up
8. Calling Dr. Love
9. Say Yeah
10. Cold Gin
11. Guitar Solo
12. Tears Are Falling
13. Psycho Circus
14. Drum Solo
15. 100,000 Years
16. Bass Solo
17. God of Thunder
18. Love Gun
19. I Was Made for Lovin' You
20. Black Diamond
Encore:
22. Beth
23. Do You Love Me
24. Rock and Roll All Nite
KISS Toyota Amphitheatre Gallery:
Photos courtesy of CelebnMusic247/Chris Brody