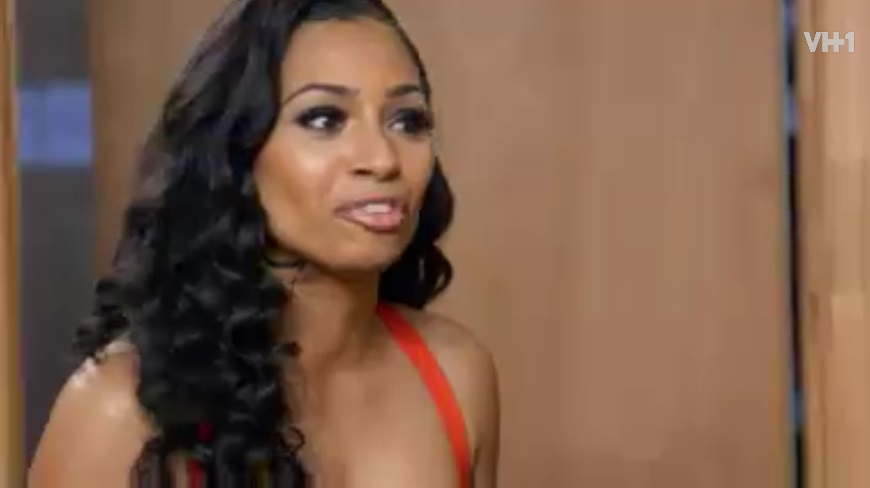 Karlie Redd Gets Dirt At Rasheeda Store Opening!!!
Love & Hip Hop Atlanta wraps up the drama during Rasheeda Store Opening, but not before shady Karlie Redd Gets Dirt from Mimi about Stevie J.
We previously told you that Karlie Redd and Joseline's friendship is probably over after she leaked info to Joseline about Mimi being invited to move to LA with Stevie J. What we didn't tell you is how Karlie got the dirt.

See, Karlie showed up at Rasheeda's Store Opening and while walking around the store she stopped to talk with Mimi Faust who revealed that Stevie asked her to move to LA with he and Joseline.

Mimi and Stevie J friendship has been great, because they share a bond and a daughter Joseline Hernandez can NEVER break.
So will Mimi move to LA?
According to Mimi, the answer appears to be a no, but you never know with Mimi Faust and Stevie J.

Later, Karlie Redd, Karlie and Erica Dixon talk it out and when Erica calls her out on the gift bags, Karlie says that she's "team Erica." The ladies talk it out and squash the feud that has been going on all season, but we will see how it palys out on next weeks reunion.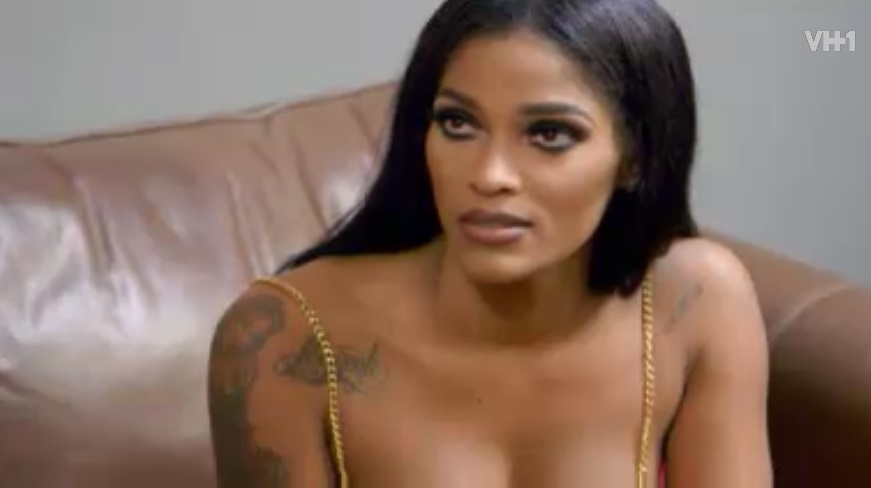 After the store opening, Karlie heads over to support Joseline's performance, but when she heads back stage to praise Joseline, she spills the tea on Stevie asking Mimi Faust to move out to LA with him. Joseline is tired of Karlie always gossiping so she says "another one bites the dust."  Joseline throws Karlie out of her dressing room but not before hitting her with red roses, which we previously reported.
Yes, red roses!
Watch Karlie Redd bring Joseline more gossip about Stevie J, so Joseline is done with the fake friendship:
Thoughts?