Joe Budden WANTED By Police!?!
Slaughter House rapper and former Love & Hip Hop star Joe Budden WANTED By Police after he pulled a no show to face charges that he allegedly attacked his girlfriend.
We're NOT play for REAL, this is no RUMOR, Joe Budden is in some serious doo doo on this one!
He's actually went A.W.O.L. for a Thursday's hearing in NYC and now he's a WANTED man.
[rpi]
CelebNMusic247.com has this report:
Since his no show, Joe Budden posted a few Instagram pics and tweeted some random crap that day, but just couldn't make it to court.
He posted this photo, so it seems that he's been performing:
"Fresh off stage, me & @mac_bz (still go Giants tho lol)"
With this photo below: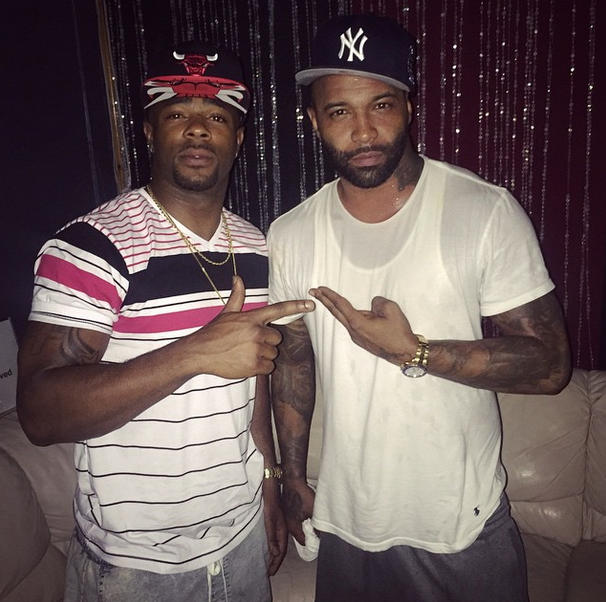 Budden is accused of allegedly beating and choking his girlfriend last summer. The judge in the case immediately issued the bench warrant when he skipped the hearing.
So far we've gotten no response from Budden's camp