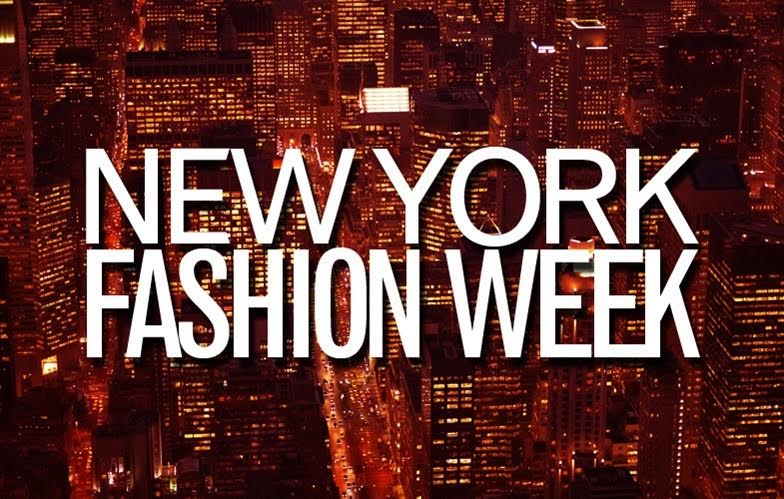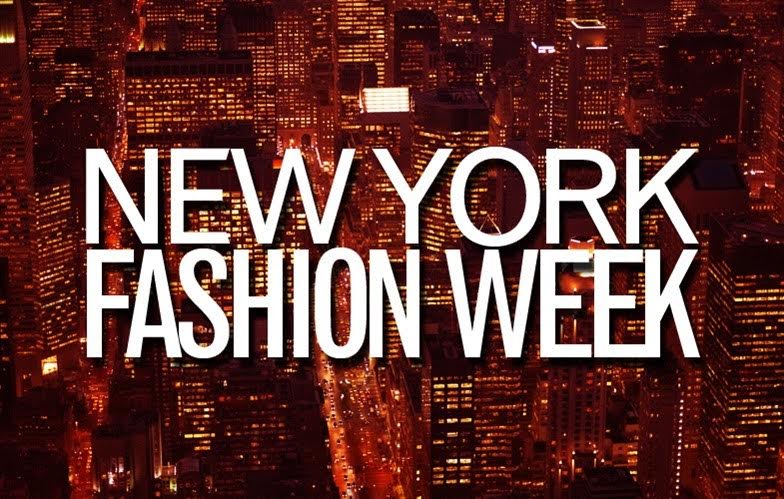 It's NY Fashion Week 2015!
PERFECTION FILES: The Perfection Files is back with coverage from NY Fashion Week 2015!
It's here my Kats & Dawgs Fashion month (I mean, really, let's call it like it is; none of this pretend "fashion WEEK" stuff) officially started on Thursday, though in the inveterate creep of these things, some brands have jumped the gun and were showing on Wednesday in New York.
It's going to be an interesting season, I think, thanks to an unexpected amount of designer churn: one that could produce some real change, both aesthetically (what will you wear next fall?) and organizationally.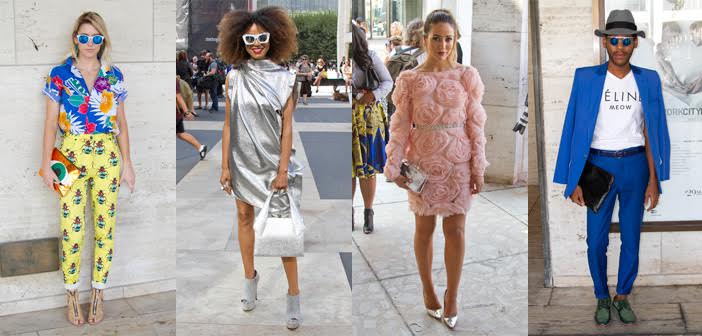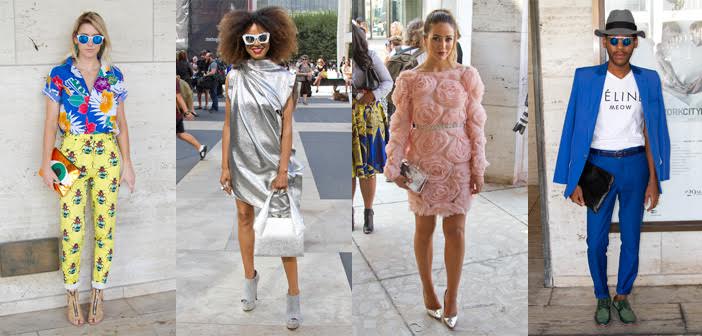 So in the interests of focus, and what to watch amid the hundreds of shows in four cities on two continents, my F.M.C.S. (Fashion Month Crib Sheet) follows. Keep it close, and your collection live stream closer.
1. New names to know
There are three major debuts happening this season. In New York, Peter Copping, Oscar de la Renta's handpicked heir, on Tuesday will reveal his new direction for the brand after the death of its founder. Retailers and loyal former clients, not to mention the brand's executives, will be on the edge of their seats to see if Mr. de la Renta turns out to be the first designer to have actually managed his own succession well.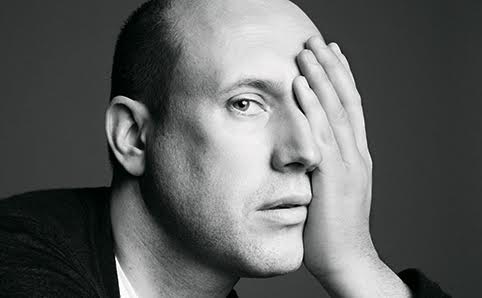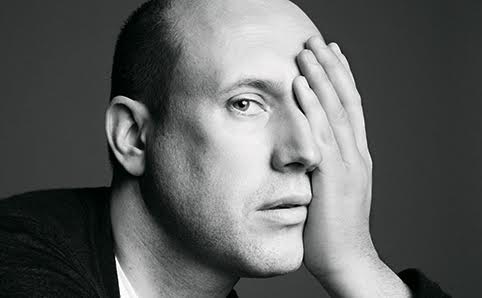 In Milan, the lights will go up on Feb. 25 on Alessandro Michele's first women's wear show as creative director at Gucci after his surprise appointment last month. He famously revamped the men's show in a week in January; this time, he will have had almost a month to hone his vision for the brand. The pressure is on for the former accessory designer, whose show opens the Milan season.
Also debuting that week is Lorenzo Serafini, the new designer at Philosophy, the more accessible line of Alberta Ferretti. Philosophy used to show in New York, and also used to be known as Philosophy di Alberta Ferretti. It has been rechristened Philosophy di Lorenzo Serafini, which, along with the move back to Italy, seems to suggest a new focus for, and on, the brand.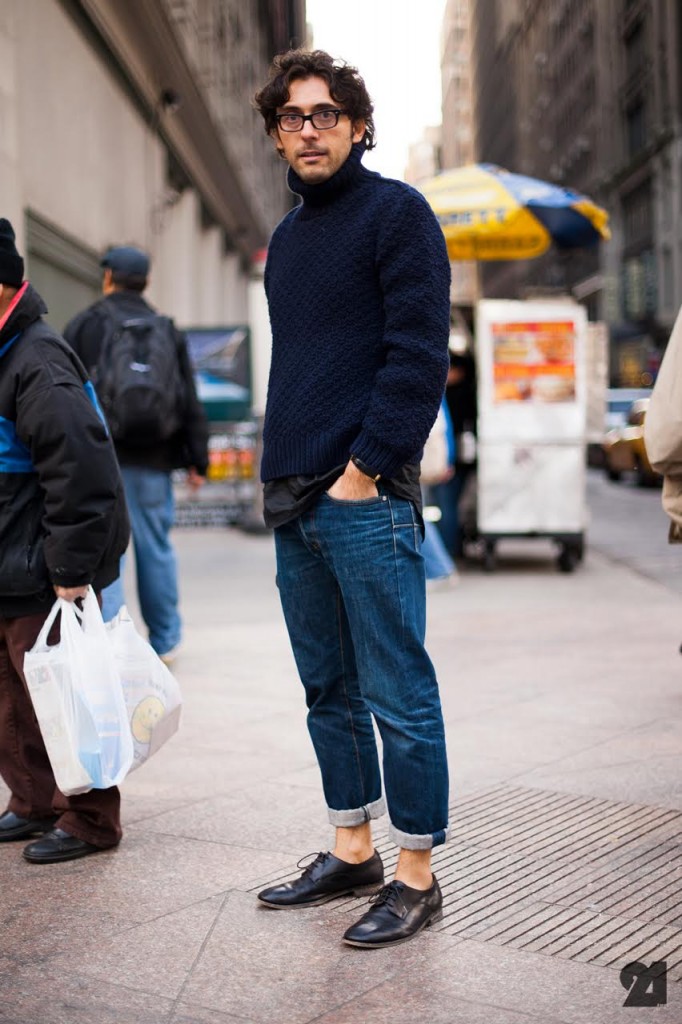 Finally, in Paris, Nadège Vanhee-Cybulski is to make her debut for Hermes on March 9. She will be the first woman to run the brand's women's wear, and its first women's wear designer without the demands of a second brand to balance. Will both attributes make a difference? We'll know soon enough.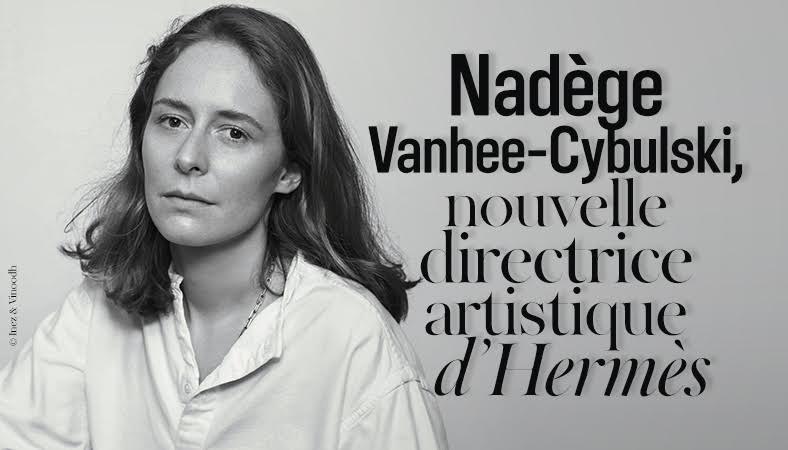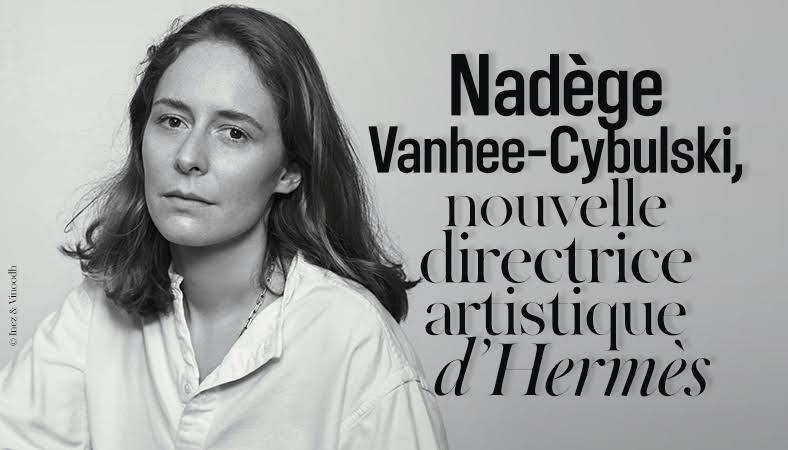 That's all for now my Kat's & Dawgs.
Check out music from my debut album"Sticky Wicked Playground" @ Glassthetramp.com
Remember what I say "If it makes you feel like a million dollars then file it under "P" for PERFECTION!" LOVE PEACE PASSION BABY – Glass the Tramp
Stay connected to Glass The Tramp:
#CelebsAreCoolRight