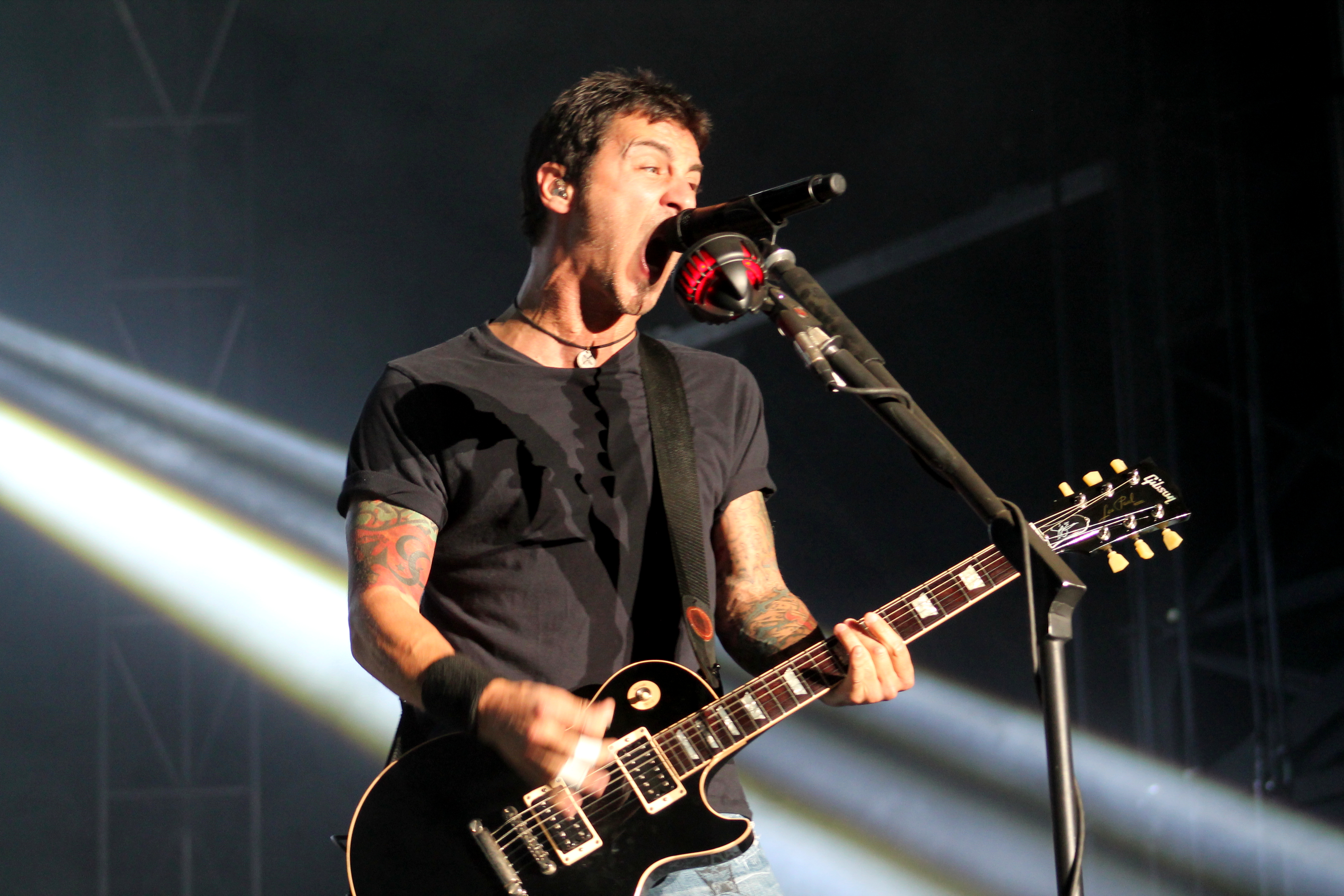 Godsmack ROARS at Aftershock 2014!!!
When you think rock Gods, Godsmack ROARS at Aftershock 2014 with force taking over the Monster Energy festival and closing out the weekend in style.
Heavy metal Gods Godsmack has been leading the pack of rock music with their metal fueled riffs and lyrics by frontman and songwriter Sully Erna, Tony Rombola [guitarist],  Robbie Merrill [bassist], and Shannon Larkin [drummer]. Godsmack closed out the Monster Energy Aftershock Festival over the weekend. The two day festival was filled with great music, great artists and more, but Godsmack was the perfect headline group to close the show until 2015.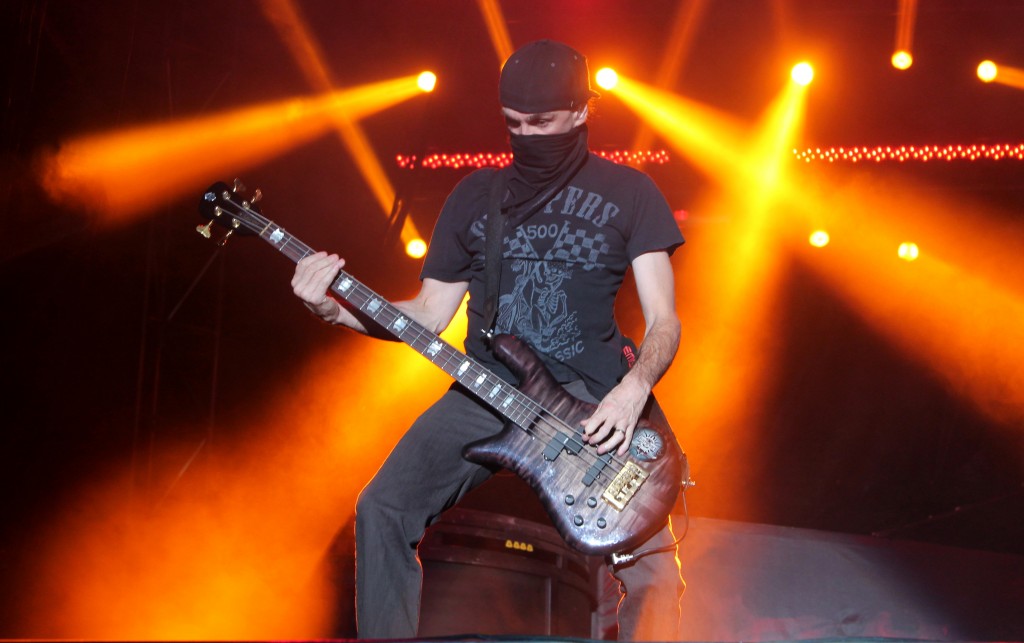 Sully hypnotised fans with his rugged vocals while Tony Rombola kept the energy high with his wicked fingers on the guitar. During the show, Sully was able to get the audience to create one gigantic mosh pit ending the high energy rock festival in pure metal style. Fans kicked up the dust and Godsmack played harder. It was a great show.
Stay connected to Godsmack: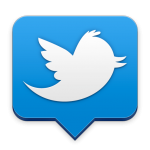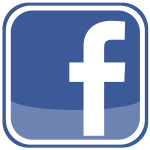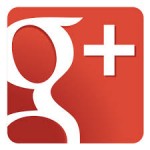 or check them out @: Godsmack.com
Songwriter Sully Erna is preparing to drop the bands second single from the 1000hp alum at the end of September titled, "Something Different."
The Boston natives are currently promoting their new album 1000hp with the title track of the same name "1000hp."
Godsmack – "1000hp"
Godsmack – "Cryin' Like A Bitch!!"
Godsmack – "Keep Away"
 In case you were NOT aware, Mayor Marty Walsh has declared August 6 as "Godsmack Day" in the city of Boston.
Checkout the Godsmack gallery from Aftershock 2014:
Related articles