God Bless Burberry
Soon after I attended the Burberry Prorsum show last season, I lost my mind from all the kids giving me fashion.
I also live tweeted photos and videos during the show. Recently I wanted to make a video so that you could have a better feel for what it is like to experience a Burberry show. It is all the magical things you expect, and then some more.
The first thing that hits you is just how gigantic it really is, and it is HUGE. Everyone you meet from the Burberry staff to security staff and guests are extremely friendly. Mingling is encouraged, and you see lots of very famous faces – the Crème de la Crème. My biggest and most special moment came when I got to perform at the after party.
Once the show starts, the magic all begins and you really do feel like you are in some kind of fantasy world. It's beautiful, mind-blowing and mesmerizing. It's not just the show that captures your attention but the actual garments themselves, with beautiful original prints and heavy embellishments constructed to complete perfection. The Burberry Prorsum show is always the highlight of London Fashion Week.
Watch this video and GET YOUR LIFE!
Also check out my new song "Get your Life " off the EDM Coast 2 Coast Album " Making Moves Volume #5″:
Remember what I say "If it makes you feel like a million dollars then file it under "P" for PERFECTION!" LOVE PEACE PASSION BABY – Glass the Tramp
Presented and written by Glass The Tramp
Love & Roses, Glass The Tramp 2014:
Stay connected to Glass The Tramp: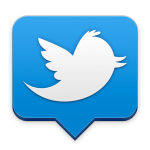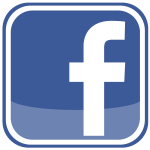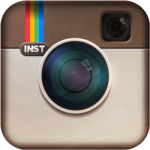 or check him out at GlassTheTramp.com
#CelebsAreCoolRight
Related articles