Wendy Williams has once again pissed off another rapper. Wendy weighed in on Future and his baby mamas a couple weeks ago.
On Monday, she replayed the episode following the holiday weekend only this time Future caught wind of her report and he was NOT pleased. Read on to see what he said about the talk show host…
CelebNMusic247.com reports that Wendy Williams was discussing a woman named Eliza Reign, who said she became pregnant with Future's child after being with him for two years.
Instagram model and baby mama no. 6, Eliza Reign revealed that Future threatened her life when she refused to get an abortion.
Not only that, Wendy Williams took it further by playing an old show clip where she talked about Future and Joie Chavis having a child. Williams at the time hinted that there was another baby's mother out there. She was correct.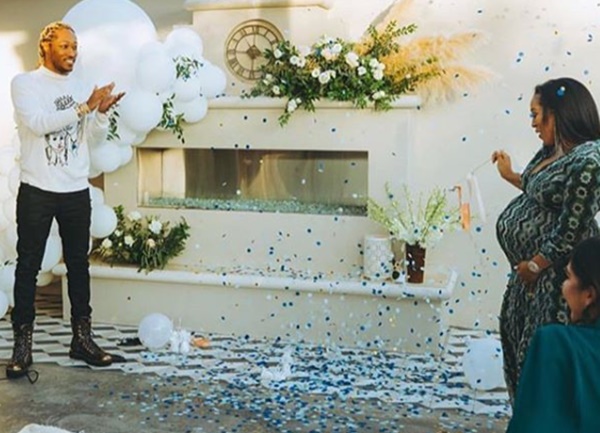 When then criticized Nayvadius DeMun Wilburn, best-known as Future, and that he should know better.
Wendy had this to say about the 35-year-old:
I guess because his demeanor, I just think of him as being 27 or 28 or something. Future is 35 still playing these reindeer games. With all the condoms out here, but no condoms anywhere.
After her criticism, she played Future's response to Reign on video which Wendy called "embarrassing."
The "Dirty Sprite" creator said:
It's an evil world we live in. But hey, I'm gonna keep living and loving life. I love my fans the most. Hey, it's gonna happen. When these racks blew, [people] will do whatever for this sh–.
Then, Future turned his attention to Wendy Williams with a diss after she spoke ill of him.
I can't argue with a woman who feet bigger than mines. No sir.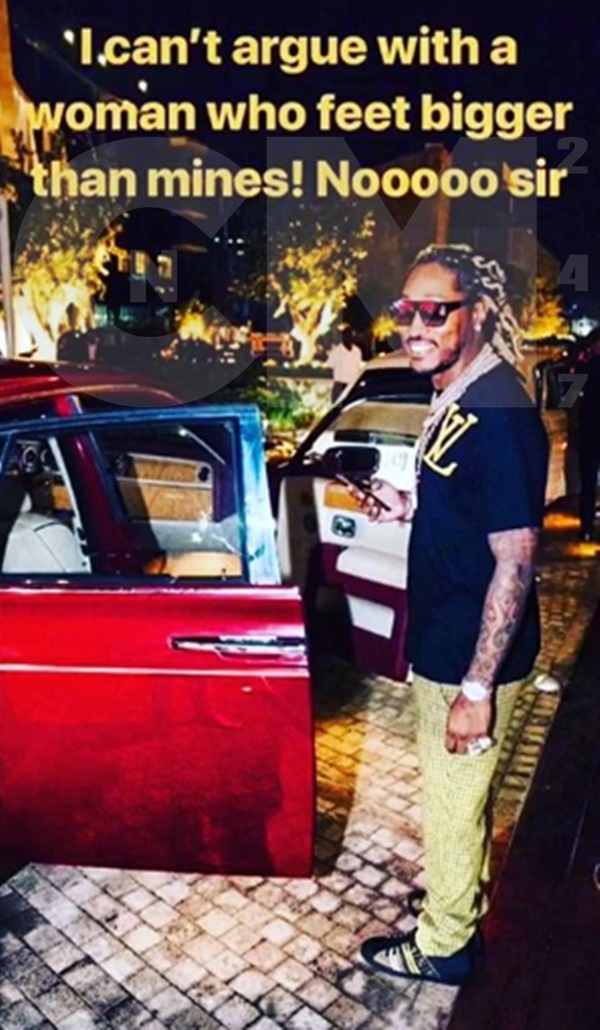 Wendy is NOT making any new friends with Future.
She has yet to respond.