(CelebNMusic247-News) Erica Dixon Shows Off Her New Boyfriend!
Now that Lil Scrappy and Erica Dixon revealed on the Love and Hip Hop reunion show pt 1 that they are trying to build a friendship again since there was so much hurt over the years. Both Scrappy and Erica admitted being friends is better for them and co-parenting is the answer since they tend to screw things up when they try to be in a relationship. They're both just toxic in that respect.
With that said, Erica has revealed her new boo, model O'Shea Russell.
Here is what Russell said about Erica:
"Basically… @msericadixon thanks for always being there for me when I needed it most, you are truly a blessing to me and I can only hope that GOD continues to bless you in all that you do."
Here are the pics to prove it"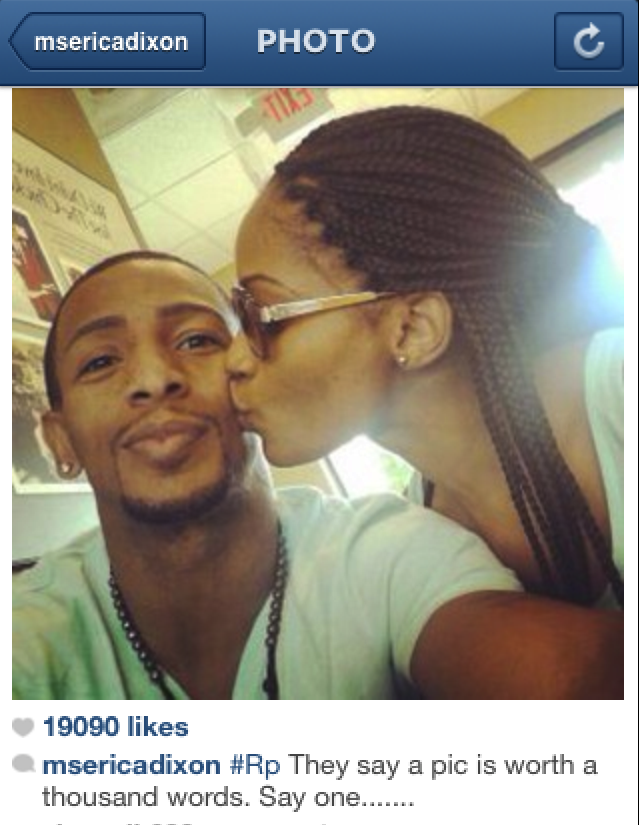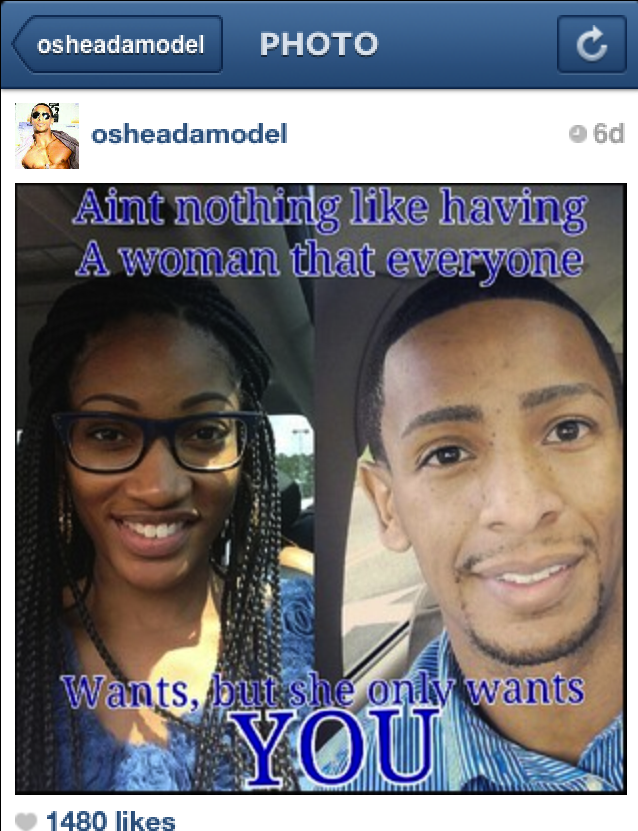 Russell posted the photo below with the caption:
"A picture's worth a thousand words @msericadixon …#GIVEMEONE."
Meanwhile, Lil Scrappy admitted that he lied about Dixon getting pregnant by a married man.
Lil Scrappy told VLADTV:
"It got a little heated and you know Erica said some things about me that was kinda negative and wasn't right." 

"So you know, I was just acting out in the heat of things you know what I'm saying? Just going HAM, just going cold f-cking turkey. Not that it was right for her to say anything, but it wasn't right for me to answer back with that."
Lil Scrappy continued:
"She wasn't never messing with no married guy and I know she was never pregnant by nobody. I would have been stopped messing with her. For real, like it would have never gone this long. I would have been said something you feel me? But um, I just want to tone that down because that is a lie."
Related articles