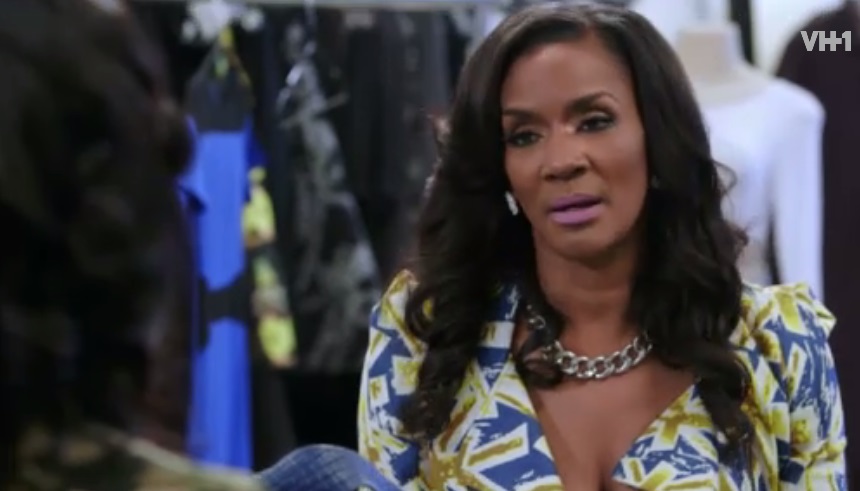 Erica Checks Momma Dee!!!
When it comes to Lil Scrappy paying child support Erica Checks Momma Dee for coming at her when Scrappy owe's he backed child support for their daughter.
What really gets us is Momma Dee once again stirring the pot. First off, Momma Dee stay out of your son's business! It is his responsibility to pay for his daughter, ya'll two don't need to be up in the strip club making it rain when those dollars should be raining on his daughter.
[rpi]
It grinds our gears when rappers are out there getting woman pregnant, but when things don't work their way they quickly have a case of amnesia and forget about their responsibilities. 

To top that why is Momma Dee coming for Erica Dixon's clothing line? Last season she turned on the charm once she found out Erica was doing something for herself and NOT being a typical baby mama?

We are glad that Erica had Scrappy served. It's time for the boy to grow and be a man, but we are sure this is just the start of the drama with Erica, Scrappy, The Bam and Momma Dee.
Watch:
What do you think?