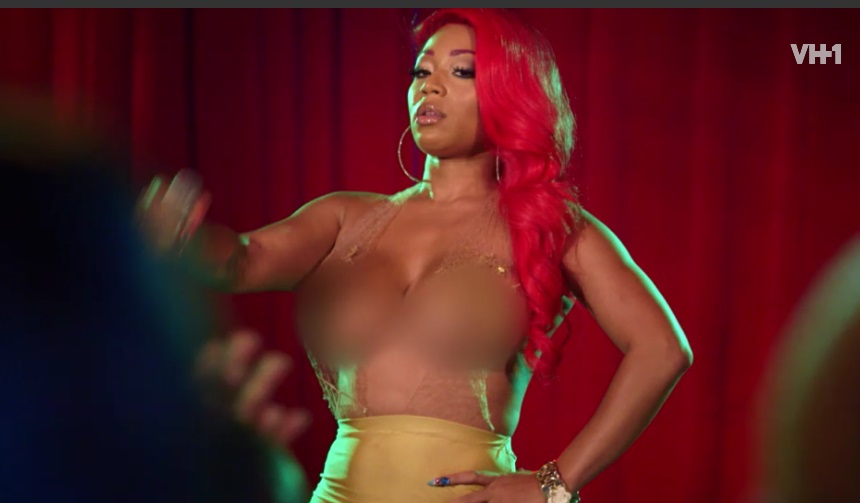 Dime Mimi & Stevie J Get Into Heated Argument!!!
Love & Hip Hop Atlanta 4 picks up from last week when Jessica Dime asked Margeaux to perform with her at Mimi's booking, but her stunt ends up with Dime Mimi & Stevie J Get Into Heated Argument.
Dime keeps it hood coming at Mimi Faust saying that she's done with MF Management, while Stevie J is saying that is NOT how you do people in the music industry.
[rpi]
Even though Dime revealed why she started dancing, what she doesn't seem to understand is coming at people with a stripper mentality it's gonna get her nowhere. Dime obviously doesn't care and tells Mimi to kiss her A!
Margeaux once again plays the "innocent" card with Mimi Faust, but she doesn't realize that the incident puts her in a bad light when other producers sees how she acts. Margeaux may have a dope song, but she's a vicious and manipulative chick when you get on her bad side.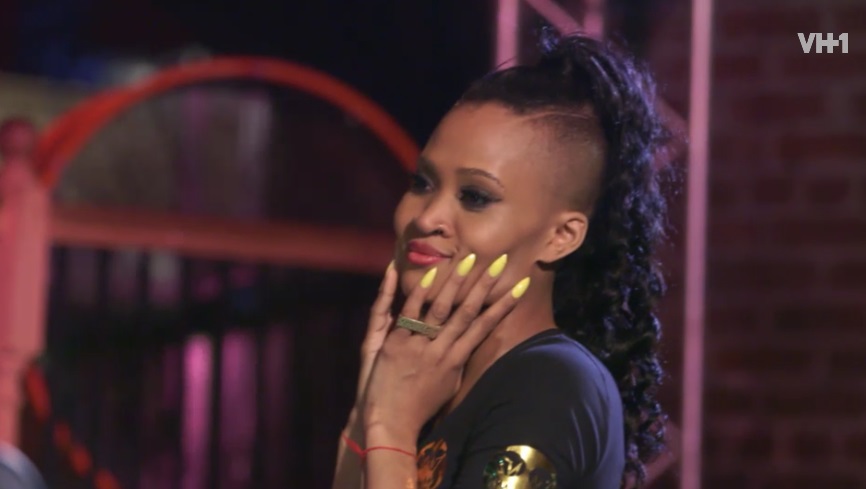 Dime ends up parting ways with Mimi and Stevie's MF Management, but hey it's for the better. Remember how Jessica Dime acted in the studio with Jazze Pha and the fight she started with Tiffany Foxx.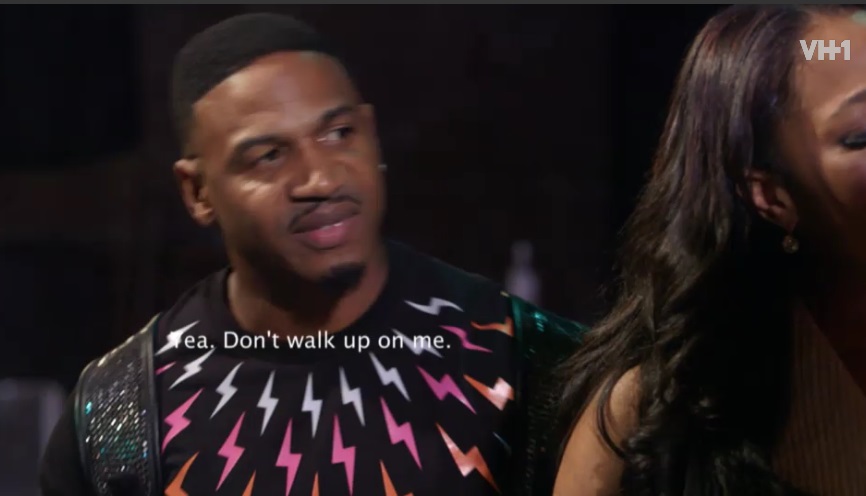 Things get grimy when Stevie and Dime start going at it and security steps in before Dime and Stevie go at it. Mr Jordan suggests Dime to go back to what she does best, and that's stripping.
Check it:
Thoughts?