It was only a matter of time before this surfaced. Corrections officers may have falsified reports saying they checked on Jeffrey Epstein.
Get the details that corrections officers falsified reports, which gave Jeffrey Epstein the window to commit suicide. Read on…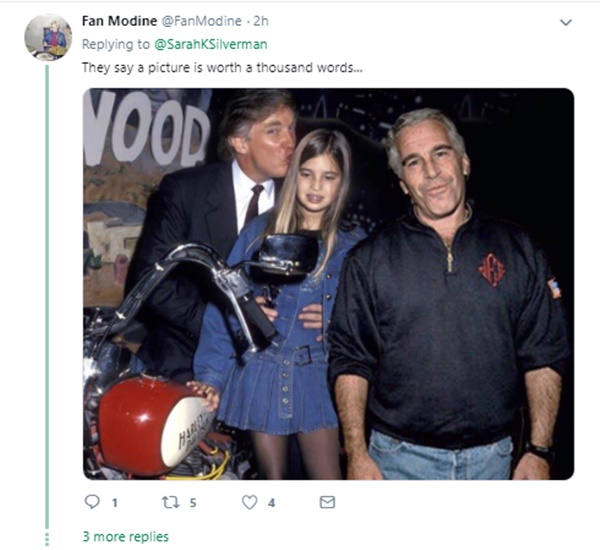 CelebNMusic247.com has learned that multiple sources told CBS News that Epstein's cellmate at the Metropolitan Correctional Center posted bail last Friday, leaving Epstein alone in his cell the day before he died.
Here is what we've learned the detah of Jeffery Epstein via CBSNews:
A law enforcement source with knowledge of the investigation reveals that corrections officers may have falsified reports saying they checked on Jeffrey Epstein as required by protocol

In addition to correction officers lying about watching Epstein, a source familiar with the probe reveals that surveillance video showed guards never made some of the checks noted in the prison log.

Epstein, who was being held on sex-trafficking charges, was taken off suicide watch about one week after an apparent attempt to hang himself on July 23.

A representative for staffers at the Metropolitan Correctional Center said work conditions at the facility have been inadequate for nearly two years. Corrections officers have long complained about being overworked with 60-plus hour work weeks and mandatory overtime.

The Department of Justice announced Tuesday that the warden of the federal jail will be reassigned and two prison staffers were placed on administrative leave.
We previously reported in July, that Jeffrey Epstein the millionaire financier and accused sex trafficker committed suicide.