Chrissy Monroe and Chink Santana Call It Quits!!!
If you've been watching Love and Hip Hop New York Chrissy has been pressing Chink to have a baby, but now Chrissy Monroe and Chink Santana Call It Quits.
Chrissy Monroe is apparently done with hip hop producer, Chink Santana.
It appears that the hip hop couple has been trying to work out the kinks in their relationship, but Chrissy took to her Instagram writing:
"Ladies he's single now, but still married!!!! ???????????????? hit him up for a date!!! @therealchinksantana !!!"
She added:
"Leaving someone you love alone is hard, but staying in a dead-end situation is even worse!!!!"
[rpi]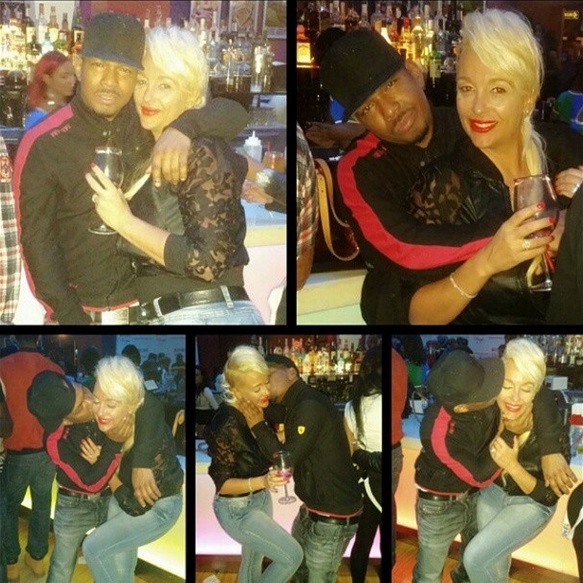 It's a bit sad because we like them as a couple, but Chink's family doesn't approve of him trying to leave his wife and kids for another woman and they refuse to give Chrissy a chance.
It appears the strain on the relationship was more than both of them even though Andre Parker loves Chrissy and agreed that he would be willing to have a baby with her, they've parted ways. We guess this will be playing out on the show since Chrissy confirmed the split on social media along with the photo above.
Sorry to hear that Chrissy, we thought you both had a chance.