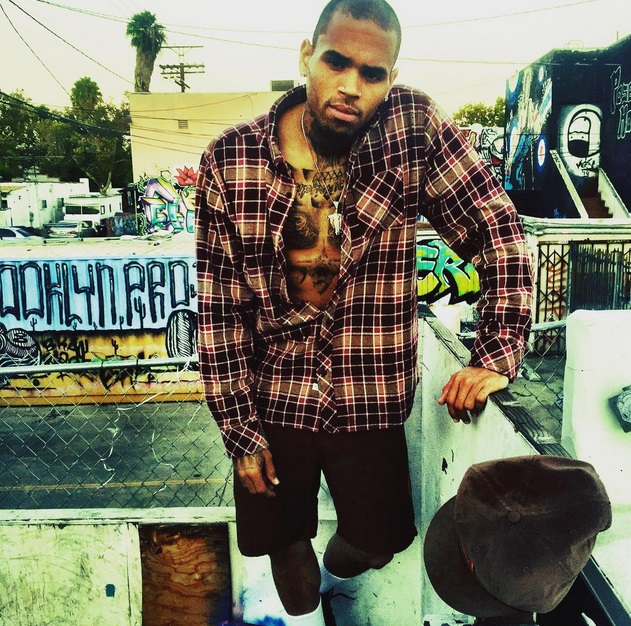 Chris Brown's Security Guard BUSTED!!!
Looks Like Breezy's security is in trouble yet again. We know it's been a while, but we are hearing that Chris Brown's Security Guard BUSTED for carrying a concealed weapon.
CelebNMusic247.com got word via HNHH:
Another week, another news story that's tangentially related to Chris Brown. This time it involves Breezy's security guard, who ran into some trouble with the cops while his client was busy partying.

TMZ reports that the security guard, Clay Lewis, was on duty while Breezy partied at Penthouse in Hollywood. The cops strolled by, and noticed a weed grinder and papers in the front of seat of his car. They asked to search the vehicle, and Lewis obliged.

Turns out, he had a loaded Glock in the trunk– although he had a license to carry a concealed weapon in Florida, he did not have a permit for California. Thus he was hauled off by the cops.
He made his $35,000 bail pretty quickly though, as he got out a few hours later.
What do you think of Chris Brown's Security Guard getting BUSTED?