CELEB BITES Kevin Hart Wife Breaks Foot; Lori Harvey + Michael B Jordan PDA!
The beautiful wife of Kevin Hart shared a hilarious post on Monday. Apparently, she was wild N Out over the weekend and broke her foot.
She posted a two-panel collage, one side featured a stunning, downward angle selfie in a chic one-piece swimsuit, the other showed her left foot in a walking boot!
Meanwhile, Lori Harvey and Michael B. Jordan are in the honeymoon stage of their coupling. Read on…
View this post on Instagram
CelebnMusic247.com reports that Kevin Hart's wife Eniko had way too much fun over the weekend and now she's laid up with a broken foot.
The 36-year-old's weekend started out so promising but ended with a visit to the doctor.
Eniko Hart wrote alongside her post:
Guess it's safe to say I had WAY too much fun this weekend and ended up fracturing my fifth metatarsal bone! Time for ya girl to sit down for a min, but I wouldn't be me if I didn't find the humor in it so here we go! ? #howitstartedvshowitsgoing.
It's nice to see she has a funny bone like her famous hubby Kevin.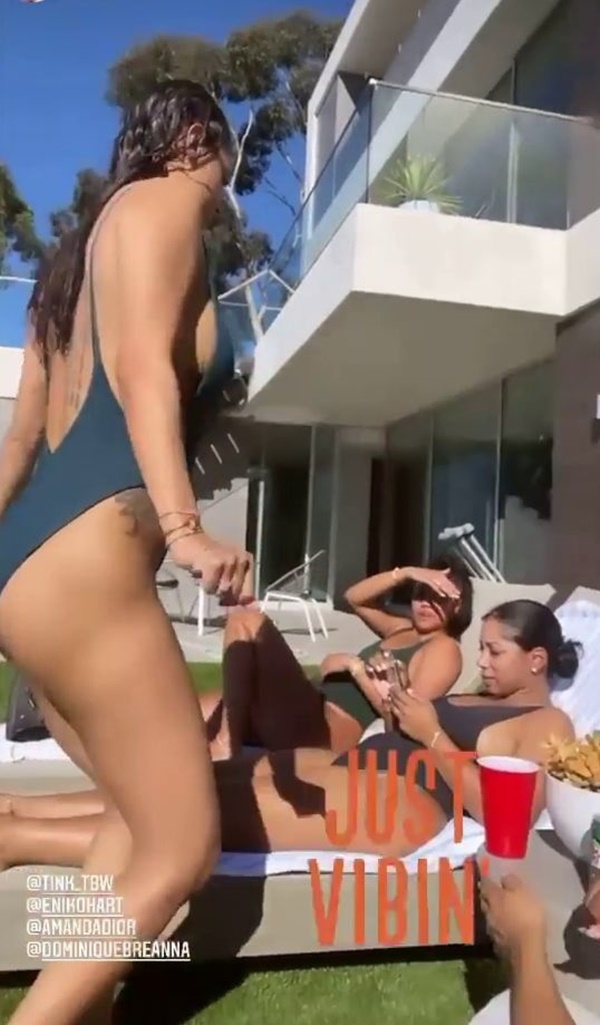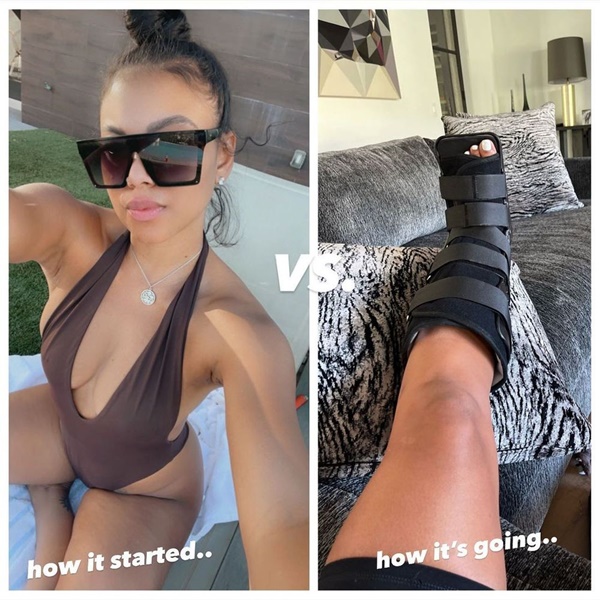 Eniko's millions of followers and some of her famous friends flooded her post with well-wishes and funny comments.
Chelsea Handler wrote:
That's a whoopsie doodle flipsy whipsy.
While Damien Dante Wayans said:
Carnival flashbacks, Indeed?????.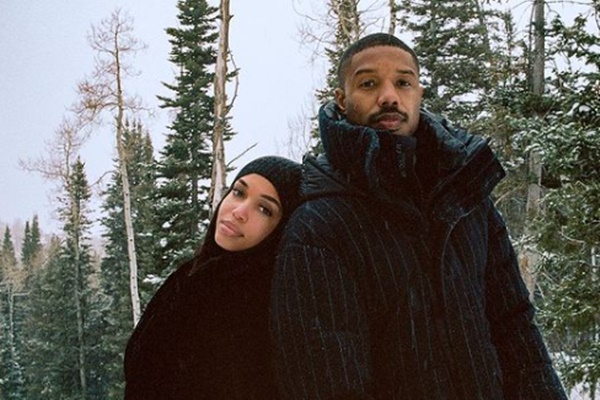 Lori Harvey & Michael B Jordan From Sun to Snow Vacay:
The 24-year-old model, Lori Harvey, and her actor/ Coach model Michael B Jordan are having fun in the sun and then in the snow.
Lori shared a bunch of sizzling snaps on her Instagram from her vacation in St. Barts. Lori and Michael flew out for a little R&R for her 24th birthday. The two were photographed getting wet and wild on a yacht.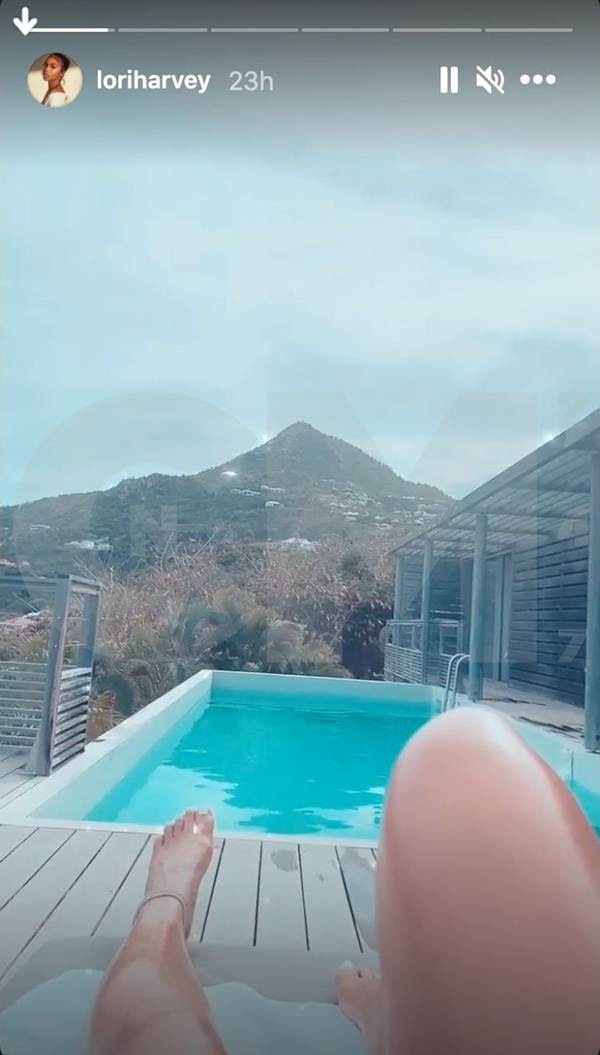 She posted a boomerang video of her suntanning outside their villa. She showed off the book she was reading while taking in the gorgeous sights.
Later in the day, Lori and Michael decided to hop aboard a massive yacht and head out into the ocean. They had a pair of jet skis that they rode. Lori took the lead with Michael sitting behind her on the water vehicle.
They ended the night by getting extra close in their hotel bathroom. Lori, who was wearing a form-fitting green dress, snapped her new man grabbing her from behind. Michael B. got a little handsy with a strategically placed hand below her bra.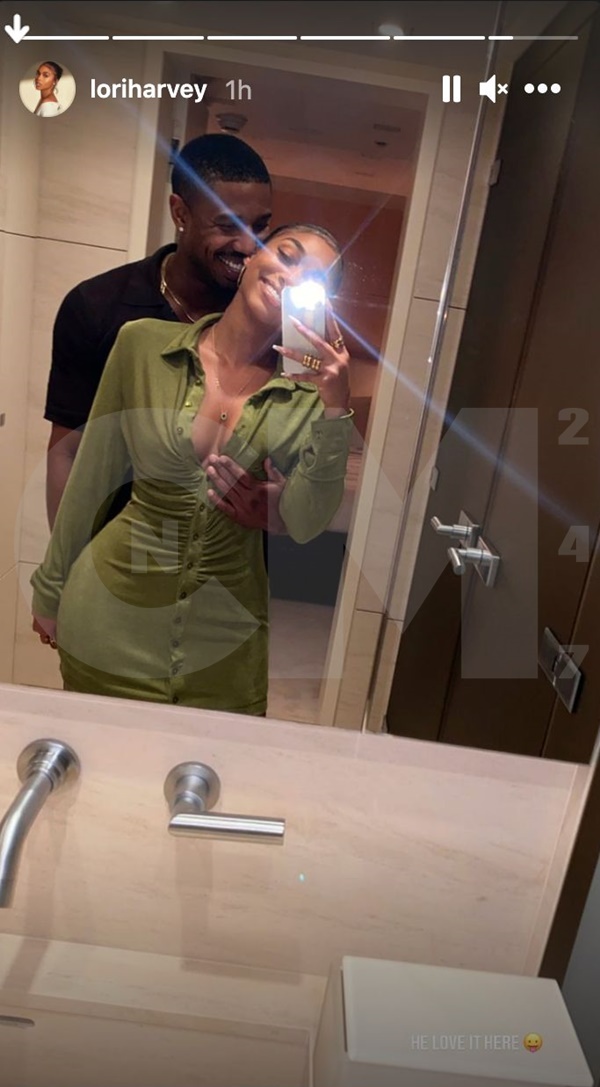 After the fun in the sun, the couple flew to the snow and Michael posted a video with his girl having a playful snowball fight.
View this post on Instagram