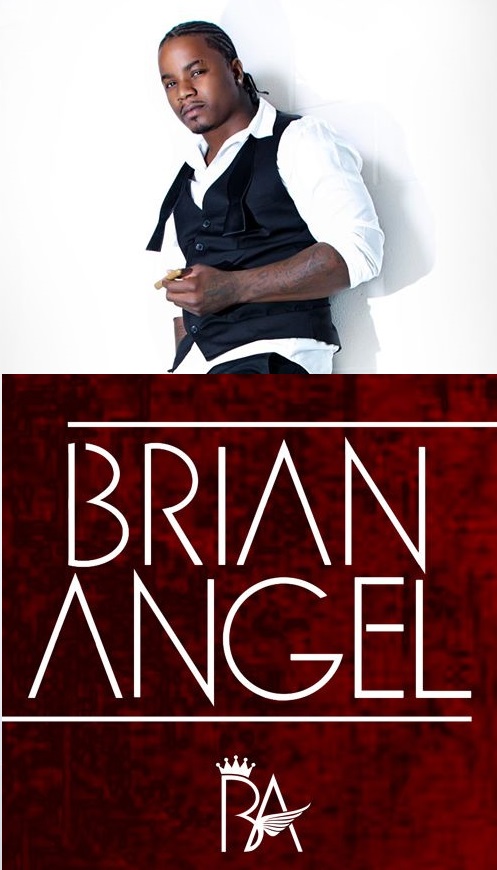 Brian Angel Drops His Highly Anticipated Daybreak Mixtape!!!
Former Day 26 singer Brian Angel Drops His Highly Anticipated Daybreak Mixtape, so be the first to listen to his free sample mixtape.
Brian Angel came on to the scene back in 2007 when Sean "Diddy" Combs handpicked him to become a member of Day 26 at the end of MTV's Making the Band 4. He was one of the 5 guys that formed the group Day 26. The group took over the airwaves with chart topping hits like "Since You've Been Gone" "Got Me Going", "Come with Me" and "Are We in This Together."
The Houston Texas native is now signed to HULK Entertainment and has teamed up with the #1 co-singer Don Cannon (@DjDonCannon). Angel wants to give his fans a taste of what is to come from his upcoming project, but for now he has released a FREE MUSIC DOWNLOAD from his "Daybreak" mixtape sampler.
Stay Connected to Brian Angel:
[rpi]
It's been a minute since we've heard from Brian, but let us tell you the wait has been worth it. The mixtape is superb and his new music is surely to win musical fans over.
Daybreak features three new songs "brutal," "Is This You Goin", and R&B/Hip Pop single "Wanna Know" featuring Foodchain Cocky and Yung Lott giving fans a taste of Houston.
Listen and download Brian Angel's new mixtape Daybreak:
Thoughts?