BottleRock Napa: Cypress Hill, Big Boi, and Pharrell!
This year was out of control with great performances from some of our favorites like Cypress Hill, Big Boi, and Pharrell. Continue on to check out our BottleRock Napa 2019 galleries…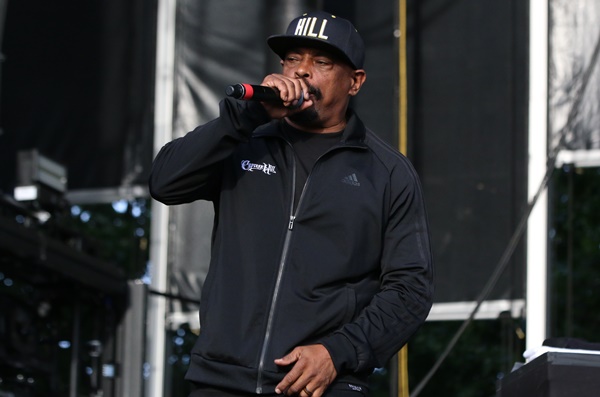 CelebNMusic247.com had a great time at BottleRock Napa 2019 when Cypress Hill, Big Boi, and Pharrell hit the stage.
Cypress Hill:
As always Cypress Hill made sure to let everyone know Dr. Greenthumb was in control of the festival. The crowd with lit and the smells of urb was in full effect. It was bliss!
Big Boi:
As for Big Boi, the other half of Outkast, he made his return last year to Bottle Rock Napa 2019 taking over the night though we felt he should have been one of the two main stages.
The crowd was massive for Big Boi and there wasn't enough room in his area. Viewing was a bit bad unless you were in the front. The stage is too low for such a big artist. Overall he showed out as always.
Pharrell Williams:
Lastly, Pharrell Williams took over with a very choreographed show giving the crowd all the hits. Pharrell was great though we were a bit disappointed that he needed monitors in front of him to read his lyrics.
Other than that Pharrell killed it.