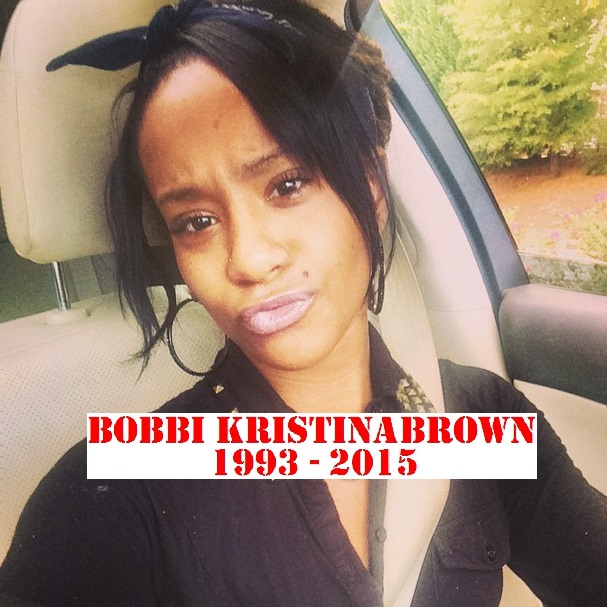 Bobbi Kristina Brown Dead at 22!!!
BREAKING: We are sad to report that Whitney Houston's daughter, Bobbi Kristina Brown Dead at 22 after being put on hospice.
The news of Bobbi Kristina's passing has been confirmed by the Houston family. Whitney and her daughter bobbi Kristina can now be together.
Bobbi Kristina Brown, the daughter of late music legend Whitney Houston and R&B singer Bobby Brown, died on July 26, surrounded by her family, at Peachtree Christian Hospice in Duluth, Georgia. She was 22.
The Houston family released this statement to ET:
"She is finally at peace in the arms of God."

"We want to again thank everyone for their tremendous amount of love and support during these last few months."

Kristina's father, Bobby Brown gave a valiant effort trying to hold out in hopes that his daughter would survive the tragic incident back in January, when Bobbi Kristina was found face down in her bathtub in her home. Despite paramedics reviving her and rushing her to the hospital.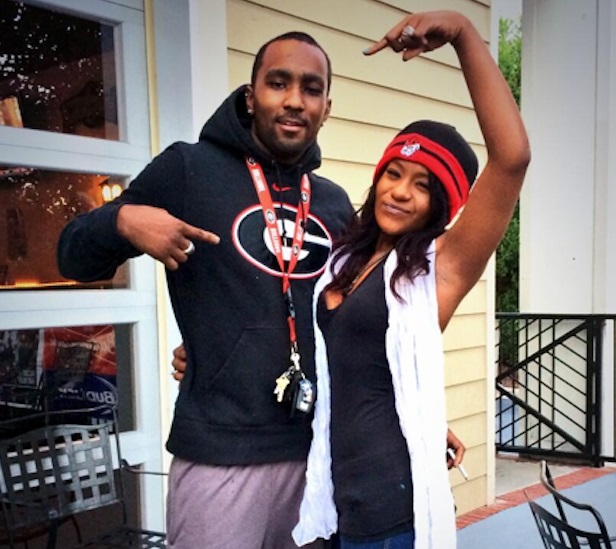 [rpi]
There she was put into a medically induced coma to help bring back brain functionality, but on Sunday it was reported that Bobbi Kristina's health is deteriorating. Her brain functionality has "significantly diminished" and doctors told her family it does not look good, this according to sources connected with the family.
After months of being in a coma, Bobbi Kristina was taken gave signs of hope and remained in the hospital, because Bobby Brown refused to give up hope. Unfortunately, another couple of months went by and there was no change, so Pat Houston and Bobby — co-guardians for Bobbi Kristina — had to make the decision to withdraw medications. It was a rare moment of agreement for the Browns and Houstons to take her off life support and put her in hospice care.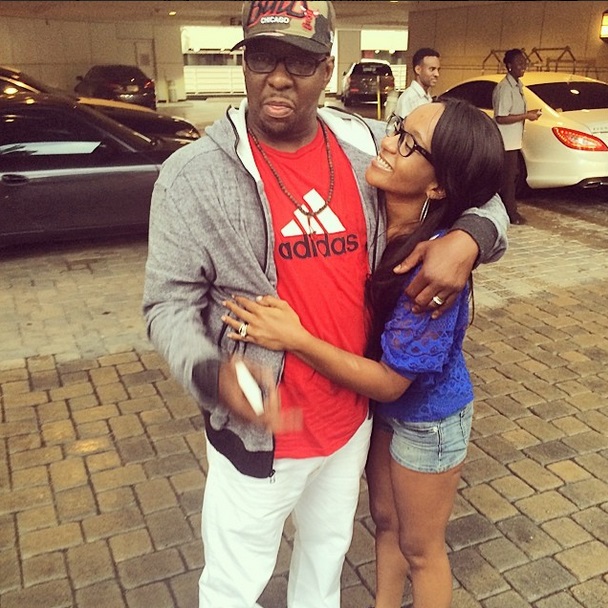 As soon as BK was put in care of Hospice, the D.A. began gearing up for a murder case, and her boyfriend Nick Gordon would be their first person of interest. Police said there were bruises on Bobbi Kristina's face and body after Gordon and a friend, Max Lomas, found her in the tub.

Today's news was inevitable since BK was put in care of Hospice, but we are saddened by the news regardless. Her mother Whitney died from a drug overdose in 2012 while sitting in a bathtub at the Beverly Hilton Hotel.
Isn't it strange how both Whitney and her daughter's cause of death are similar?
This should have NEVER happened! Bobbi Kristina was taken too soon.
She will be missed.
Our condolences goes out to he Mr Bobby Brown, the Brown and Houston family.
What do you think?