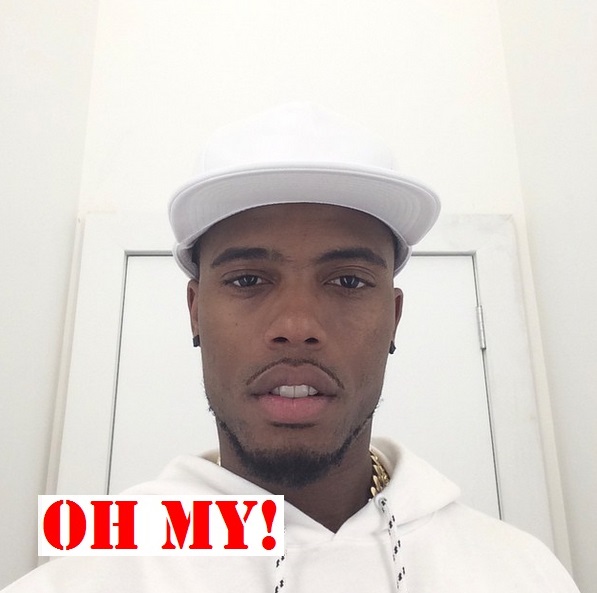 B.o.B Package is King Sized!?!
Oh My, did we just step into the meat packing district, because rapper B.o.B Package is King Sized in a very revealing photo on Instagram.
ATL rapper B.o.B. has a special holiday package for the ladies and he wants all of the to know he serves grade A sausage. He posted the photo on his social media.
[rpi]
He is definitely ending 2014 by joining in on the meat-print movement with a bang for his female fans so they can thirst over his pic. He may be playing in his cellphone but it the imprint that is grabbing the attention.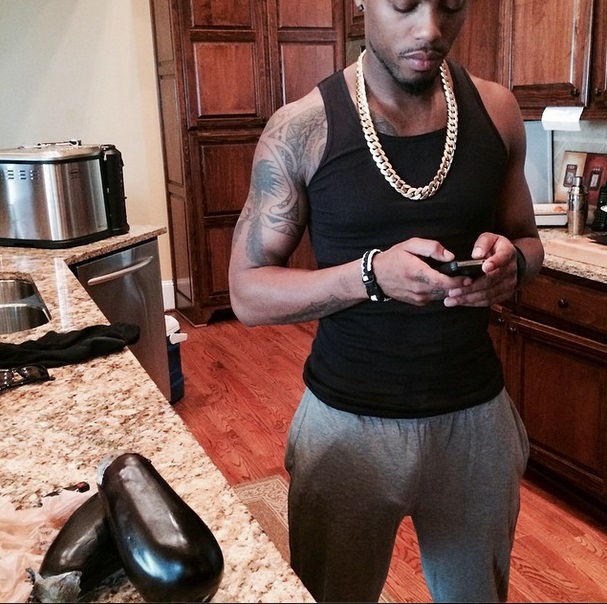 Wowee!
Ladies what do you thing of those eggplants?? You know what we talking about…
Related articles