Rapper ASAP Bari won't be spending time behinds bar after being arrested on drug charges in November 2018.
Nope, the ASAP Mob member has reportedly pleaded guilty to a drug charge. Read on from more details on ASAP Bari…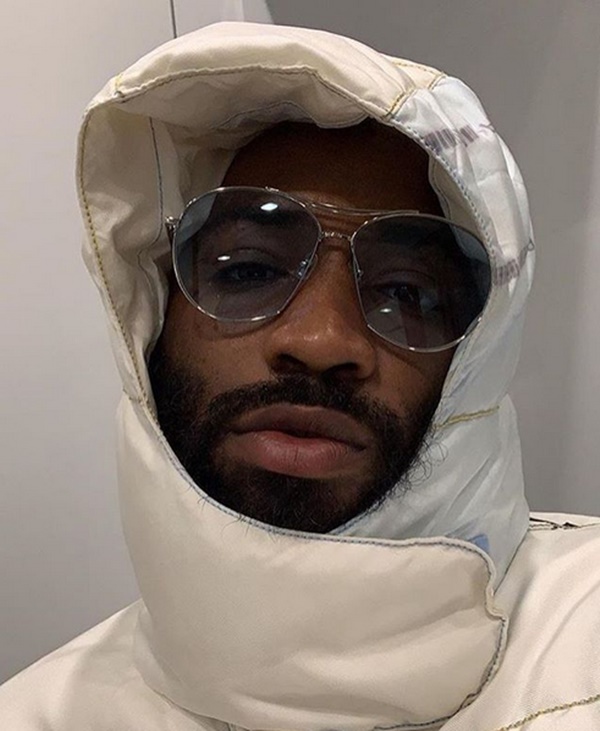 CelebNMusic247.com reports that ASAP Bari won't be spending time behinds bar thanks to a plea deal.
Apparently ASAP Bari took the deal like Felecity Huffman taking the deal and landing only 4 months in prison.
ASAP Bari Strikes Plea Deal Details:
ASAP Bari reportedly pleaded guilty to one misdemeanor charge of marijuana possession as part of a deal with the Northampton County District Attorney's Office.
Now that the deal has been made, Bari was ordered to pay a $4,000 fine but avoided jail and probation in the deal.
If you recall, Bari was initially charged with two felony counts of possession of a controlled substance with intent to deliver. In addition to those charges, he was also slapped with five misdemeanors, including a charge for possession of drug paraphernalia.
Cops pulled him over for driving on the wrong side of the road and found 24 tons of marijuana in his vehicle. After conducting a strip search, police discovered three more tins in his underwear.
It appears Bari is all about fessing up to his wrongs and accepting the deal for less time. It tells a lot about his character.
Let's not forget, earlier this year Bari cleared by pleading guilty to sexual assault in London. Instead of being ordered to pay a $5,000 fine and $3,125 to the victim.