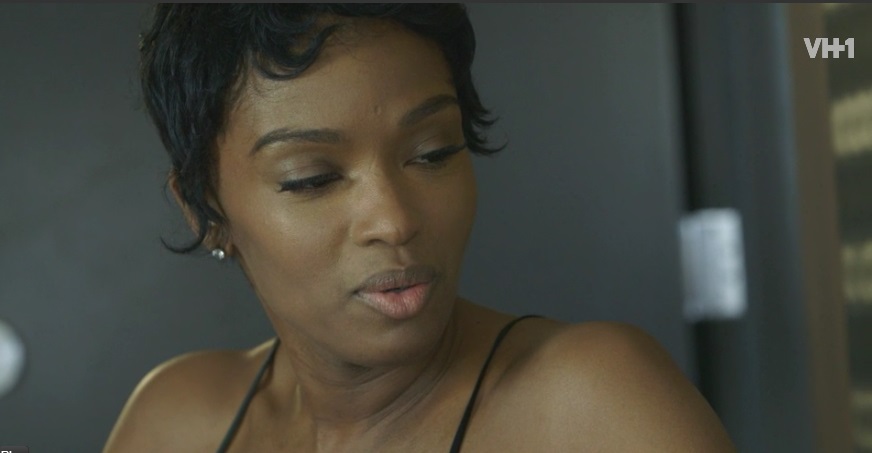 Ariane and DJ Take The Next Step!!!
Finally we get to see Ariane on this season of Love & Hip Hop Atlanta, as Ariane and DJ Take The Next Step in their relationship.
Ariane and DJ are laid up talking about the details on moving into the new place, but she wants everything to be perfect for she and DJ. The only thing that threw us off on the whole conversation is when DJ asks if her man cave is set up in the house.
[rpi]
Man Cave?
She's a woman. Men have man caves. Women can have women caves. We guess its NOT for us to understand but it just sound hella stupid.
Ariane brings her girlfriend DJ to Atlanta, but will the move make their relationship stronger?
Watch:
What do you think?