Last week, it was reported that Mac Miller drug dealer Cameron James Pettit was set to be charged with the death of the hip hop star.
The update has provided the rapper's ex-girlfriend Ariana Grande who wants to see the accused man pay for his role in the beloved lyricist's accidental drug overdose death. Read on for more about Ariana Grande wants Mac Miller dealer to pay for his crime…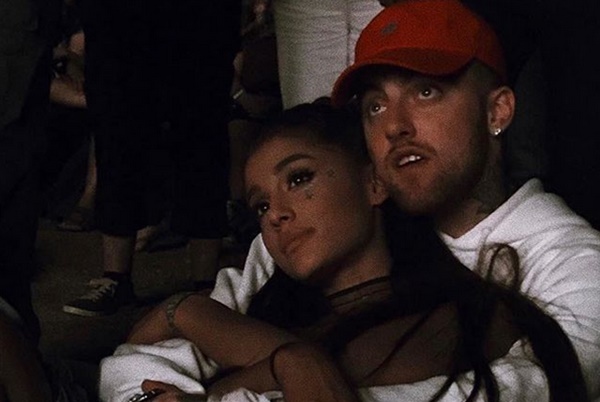 CelebNMusic247.com has learned on Sunday (Sept. 8) that sources close Ariana Grande thinks Pettit should face stricter consequences for taking advantage of someone with an addiction issue.
Ariana Grande, who was heartbroken over Mac Miller's death opened up about his untimely death by overdose.
Now she wants justice served and asserts anyone who had a role in supplying Mac Miller with tainted drugs should be legally held accountable for his death.
As previously reported, last Wednesday, federal prosecutors filed charges against Mac Miller Dealer Pettit, 23, accusing him of selling Miller counterfeit Oxycodone pills that contained Fentanyl two days before the rapper's death on Sept. 7, 2018.
If proven guilty in a court of law, Mac Miller drug dealer Cameron James Pettit could face up to 20 years in federal prison. If it wasn't for Pettit, Miller would still be alive today.
DEA Los Angeles Deputy Special Agent in Charge Daniel C. Comeaux said of Pettit's arrest:
While the death of any victim of the opioid epidemic is tragic, today's arrest is another success for the DEA's HIDTA Fusion Task Force. Let our message be clear, if you peddle illegal drugs and kill someone, the DEA will be the voice of the victim. We will not rest until you face the justice system.
Authorities also believe two other individuals sold Miller laced pills in the days leading up to his death as well.
XXL first reported on this.