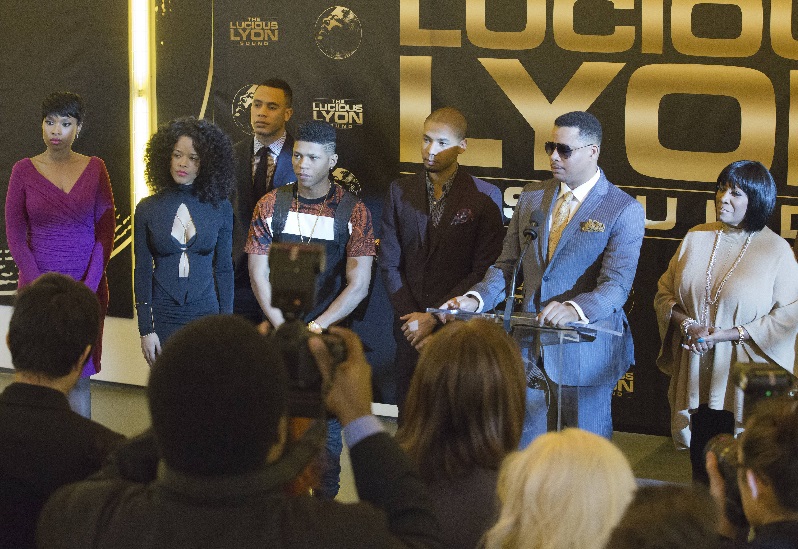 Are You Ready For An EXPLOSIVE Empire Finale Tonight?!?
It's the hottest show on TV and now it's coming to an end so Are You Ready For An EXPLOSIVE Empire Finale Tonight???
Tonight Empire is filled with shocker and surprise guest stars like Patti Label, Snoop Dogg and Rita Ora on the two-hour EXPLOSIVE season finale of Empire directed by Lee Daniels.
The Lyon's den is getting heated and tonight all is revealed as Lucious and his sons fall apart, one will rise, one will leave and one will push away. Can Empire survive the climactic season one end?
[rpi]
Make sure to tune in and watch Empire at a special time at 8PM on FOX Wednesday night.
Find out what happens to Lucious Lyons Empire, which son will rule supreme.  Will someone get killed?
Get the inside on Empire before the climactic 2-hour season finale tonight on FOX at 8PM. Take a look inside Lucious' Empire as his family is falling apart, he's dying and the Label is at a pivotal point with its first IPO. Will all the lies, deceit, betrayals and gangster lifestyle be able to keep the Empire together?
It's King Lear on steroids and you don't want to miss this season finale because everyone will be talking about this until the fall when Empire returns to Fox.
We will leave you with this amazing song "Conqueror" by Jussie Smollett and guest star Estelle: