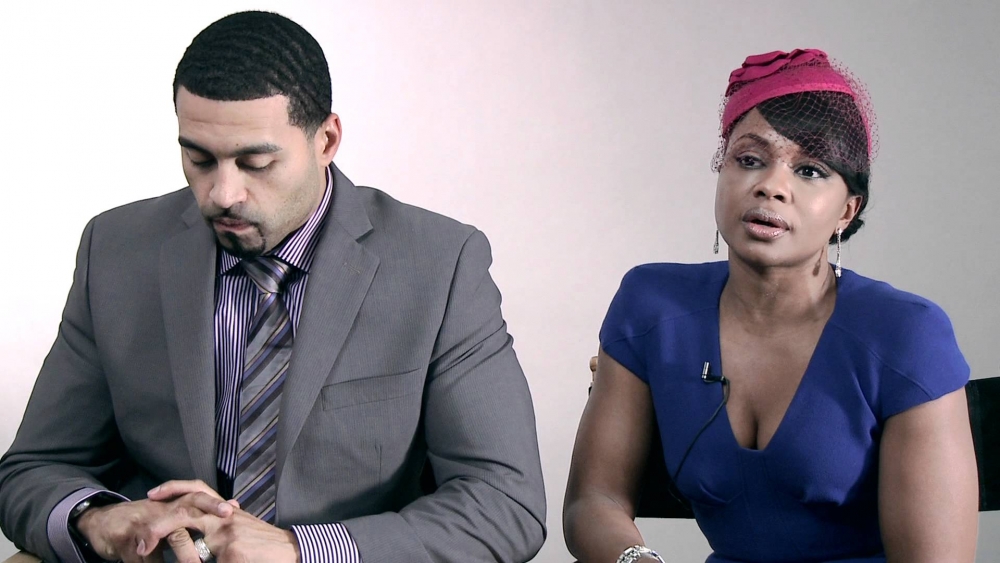 Apollo Nida Willing To Fight Phaedra In Court!?!
It sounds like things are going to get really messy if Real Housewives of Atlanta star Phaedra Park files for Divorce because Apollo Nida Willing To Fight Phaedra In Court!
Apollo Nida may be behind bars for the next 8 years, but he refuses to let Phaedra Parks divorce him and take all of the money and fortune. Nida says that if she goes there then he will have no choice but to fight her for his half of the money.
[rpi]
It appears things are still on the rocks when it comes to Apollo and Phaedra Parks. He is currently serving time behind bars at  the Federal Medical Center in Lexington, Kentucky for bank fraud and identity theft for the next 8 years. Though, the Real Housewives of Atlanta husband caught wind of Phaedra Park's possibly planning to divorce him while he's incarcerated and he is apparently ready to fight.
In an interview with In Touch, Apollo said that he will not lose money from the divorce and will fight Phaedra for it.
Apollo said:
"I will not walk away empty handed, considering all that I've put into the marriage over the five years."

"That is completely fair, I think. It wouldn't be right for her to just take everything and leave me with nothing to come home to."

Apollo also said that Phaedra is not allowing their children, 4-year old Ayden and 19-month old Dylan, to visit him in prison.

He complains:

"I can't see why she would continue to hurt me by not allowing me to see my boys."

"This isn't right. If I don't see my children for eight years, that would be some [expletive], and I would fight for that right! Who in their right mind would allow children to be away from their father for eight years, regardless of where the father is at in the world?"

Meanwhile, a source told Reality Tea that Phaedra is considering allowing her mother to bring Ayden to visit his father in prison.

Though Phaedra has not gone through with filing a divorce yet, her rep said in past interviews that she will definitely be doing so. Apollo has reportedly threatened to a tell-all book about Phaedra and their marriage if she does file for divorce.
Related articles