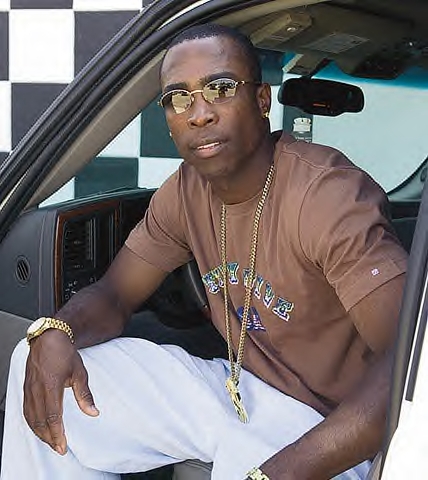 Another MLB player, Alfonso Soriano is apparently pondering retirement by the end of this year.
Alfonso Soriano may following Derek Jeter all the way to retirement following the end of the upcoming baseball season.
When asked by The Post if he wants to continue playing, Soriano replied:
"It depends on how I feel."

"If I am healthy I will play [in 2015]. If not, I will let it go. It depends how I feel.''
Soriano will be 39 in July and this will be his 14th big league season. However, CelebNMusic247.com has learned that between the Cubs and Yankees last year, Soriano hit 34 homers and drove in 101 runs proving he wasn't in decline.  He is in the final leg of a nine-year, $136 million deal that pays him $18 million this season. The Yankees, who acquired Soriano from the Cubs last July, are paying $5 million of this year's salary.
More immediate than possibly retiring is where Soriano fits into the Yankees' lineup this season. When the Yankees signed Jacoby Ellsbury to play center, Brett Gardner shifted to left where Soriano played after coming from Chicago. Carlos Beltran inked a three-year deal for $45 million to play right field.  The most logical fit for the powerful right-handed hitting Soriano is designated hitter. Yet, Soriano is more comfortable playing the outfield than killing time as the DH.
He has been a DH in 35 games and played left field in 1,043.
Sariano revealed:
"I don't know….They said something about DH and left field. I want to be in the lineup, it doesn't matter where.''

He adds:

"If I am the DH I will have to make adjustments."

 "When the team is playing defense I will have to find a way to keep my body warm and ready.''
Related articles