311 Lit Up 5 Point Amphitheater in Irvine CA!
Continue on to check out our 311 photo gallery from their 5 Point Amphitheater show this month…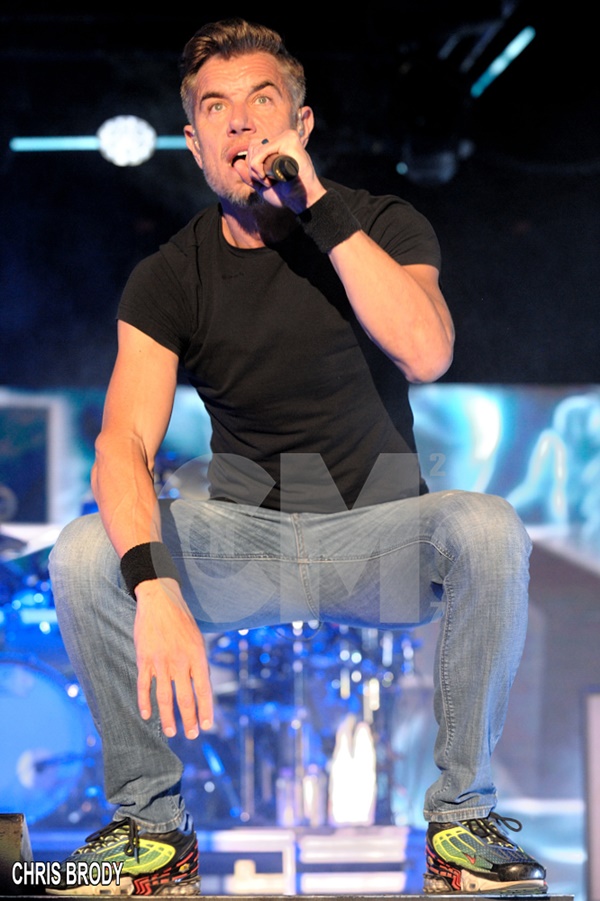 CelebnMusic247.com was front and center for 311 at 5 Point Amphitheater in Irvine CA this month.
The show was filled with great songs, and many of their hits like All Mixed Up, Beautiful Disaster, Amber, and Down.
If you love 311 then this was an awesome show, they had a phenomenal light show and huge LED back screen great set design.
Bassist PNut did his signature unaccompanied bass solo. And, drummer Chad Sexton did his drum solo then the entire band chimed in with each member pounding on drums.
Groovin with slinky rhythms 311 frontman Nicholas Lofton Hexum had a ton of energy moving around the stage with a soulful execution of blended vocal harmonies & rap lyrics.
The guitarist displayed a nice combination of heavy crunchy riffs & bright clean chords for the reggae parts, occasionally taking a flurry of lead solos. Very diverse & talented band.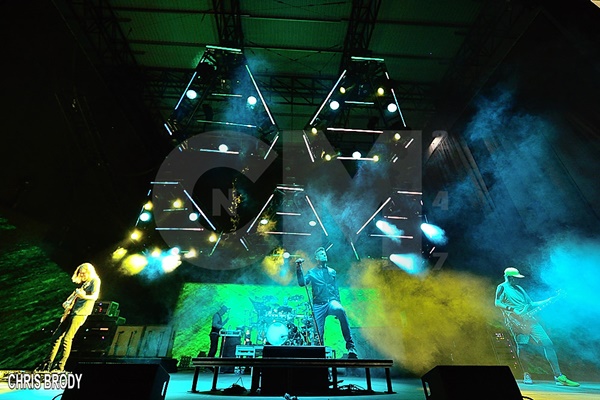 Here is the complete 311 Setlist:
Freeze Time
Do You Right
Don't Stay Home
Sunset in July
Wildfire
Homebrew
Come Original
Use of Time
All Mixed Up
Bass Solo
Beautiful Disaster
Stainless
Lovesong (The Cure cover)
Applied Science
(with full band solo)
Beyond the Gray Sky
Amber
You Wouldn't Believe
Creatures (For a While)
Livin' & Rockin'
Encore:
Tranquility
Down
Opening acts include Iration, and reggae rock Iya Terra:
Photos Courtesy of Chris Brody/CelebnMusic247