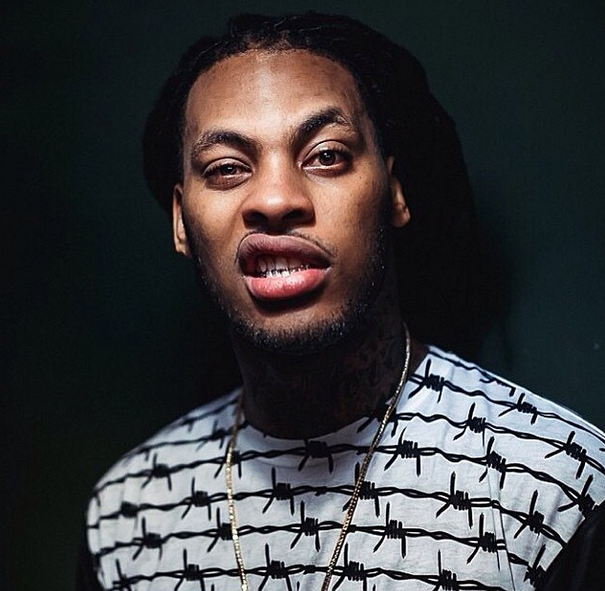 Waka Flocka Cheating on Tammy Again
Waka Flocka is the newest addition to the Love and Hip Hop Atlanta franchise, but so far all his scenes with Tammy have been hitting the cutting room floor, so we got some on him cheating again!
According to sources CelebNMusic247.com has learned that Waka Flocka has once again been cheating on Tammy Rivera still!
Waka Flocka made it clear on the current season of Love and Hip Hop Atlanta that he now wants to do right by his fiancée Tammy Rivera but it appears T.I. isn't the only one getting called out by groupies on social media.
Apparently Waka is being accused of cheating on Tammy pretty recently.  There is an Instagram account now dedicated solely to exposing him too.
Here is what they were spotted saying about Waka:
"Waka Flocka @wakaflockabsm still in a committed relationship with Tammy@charliesangelll?? Maybe not! Someone posted a few photos of #WakaFlocka knocked out (most likely after a pop that p—y session) in bed with a woman who is NOT Tammy. Do tatted names on ring fingers help a man walk the straight and narrow? PSA to the girl laying up with Flocka in them pics: COME OVA HERE BOO AND SPILL THE TEA CUZ WE GOT OUR EMPTY CUPS READY! Tammy, if y'all ain't togetha no more then you have absolutely NOTHING to worry about."
Check out the screenshots:
photos courtesy of Instagram/UBM
Related articles