Scrappy And Shay "Buckeey" Johnson Get Cozy At Event With Erica In Attendance, Shay Crowned "Princess Of The South"

The Weekly Scoop With The Hip-Hop Socialite
After a very ugly dinner table confrontation between Erica, Lil Scrappy, and Momma Dee during last week's episode of Love & Hip-Hop Atlanta, it wasn't a surprise to me when Erica put the brakes on her engagement with Scrappy on this week's episode of the show.
That same night (Monday), Erica, Scrappy, and the other woman vying for Scrappy's affections (stop it! I don't mean Momma Dee), 
Shay
 "
Buckeey
" 
Johnson, all attended Uptown
 magazine's PROJECT13 day of change event at the Mason Murer
Fine Art
Gallery in Atlanta. According to witnesses at the 
soiree
, Erica showed up without Scrappy (and sans engagement ring), and avoided Shay like the plague.
Later in the evening, Scrappy was spotted walking the red carpet where he met up with Shay. The duo posed for pictures and spent the rest of the event together looking very much like a couple despite their "best friends" status. Erica apparently made a hasty exit to prevent an already awkward situation from becoming even more awkward. Smart move on her part since Shay is said to have got on the microphone during the event to shout out Scrappy by saying, "Scrappy is around here somewhere also…Love You."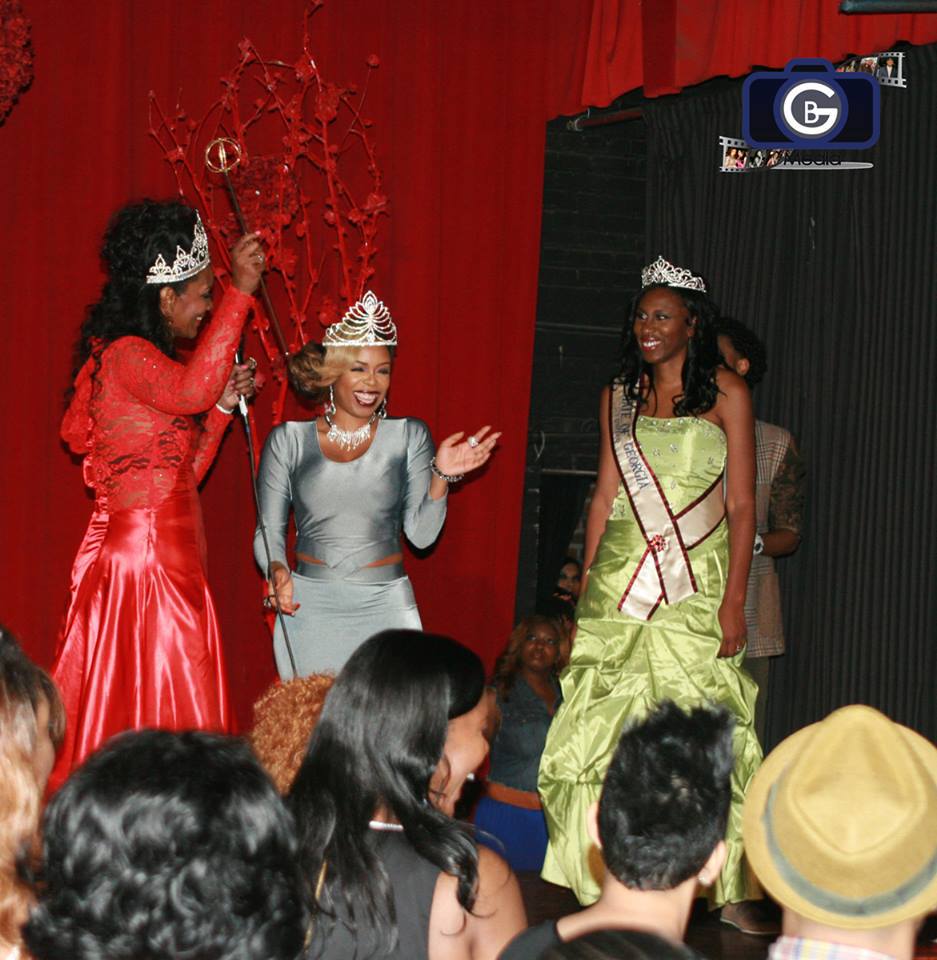 The duo continued their love fest on Friday night at Momma Dee's "Stomp the Runway" charity event at Atlanta's XS Ultra Lounge. According to witnesses, the bash turned into a hood coronation when Shay managed to pull herself away from Scrappy long enough to take the stage to be crowned "Princess of the South" by Momma Dee, the self-proclaimed "Queen of the South".
Wow, Mona really hit the reality television casting jackpot with these people!!
CelebNMusic247 brings you latest news on celebrity daily…Stay Connected to CelebNMusic247.com: Follow us on Twitter – Like us onFacebook and Friend us on YouTube
Related articles