R. Kelly Former Tour Manager Admits Wrongdoings!
Demetrius Smith is willing to testify on the singer's marriage to Aaliyah in one of his federal trials because he doesn't want to see Kelly thrown in prison. Read on for more on R. Kelly's former tour manager…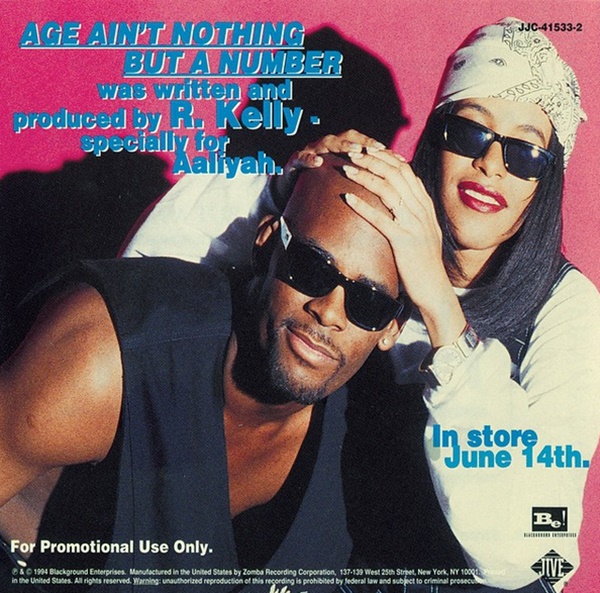 CelebNMusic247.com reports that R. Kelly's former tour manager, Demetrius Smith, the man who purchased a fake ID for Aaliyah back in 1994, when she was only 15 is ready to testify.
We know that the prosecution is trying to put Kellz behind bars and throw away the keys, but now R. Kelly's former tour manager, Demetrius Smith admits he is the man who did the dirty deed.
Does that make R. Kelly responsible?
Actually, NO, at the time, his management was doing all the dirty work for R. Kelly so he could follow through with his pedophile activity which he is responsible for. His whole team during those days are all responsible for the sex crimes, it's no different than the movie The Accused.
Many of the people who watched were sentenced to prison. This is no different, all the people who made calls, booked the flights and booked the hotel rooms for Kellz and Aaliyah and all the other girls are equally guilty. Prosecutors NEED to watch the Accused and take notes.
If you think about the R. Kelly case, if they really want to do it right, the will need to arrest multiple people on his team since they all played a part in his alleged sex crimes. It would be like the 6ix9ine case where multiple people were arrested and sentenced to prison.
As we first reported … prosecutors say the fake ID purchase constitutes bribery, and they've added the allegation to the racketeering charge against Kelly in the Eastern District of New York.
But now things are getting a bit more involved since R. Kelly's former tour manager, Demetrius says that Aaliyah's parents have known about the allegation for over a decade. This is something we had said in our prior report.
Smith wrote about it in his book and spoke out about it in "Surviving R. Kelly." Demetrius also says he hates to see Aaliyah's name getting dragged into Kelly's case all these years after her tragic death.
Instead of a prison sentence, Demetrius thinks Kelly needs to get mental help.