Pop Smoke's Killer Live Streams From Jail!
On Friday we reported that Pop Smoke's killers were linked to a murder at The Rose Bowl. 5 men were arrested for the home robbery and killing of the 21-year-old rapper. Read on to get more about Pop Smoke's Killer Live Streams…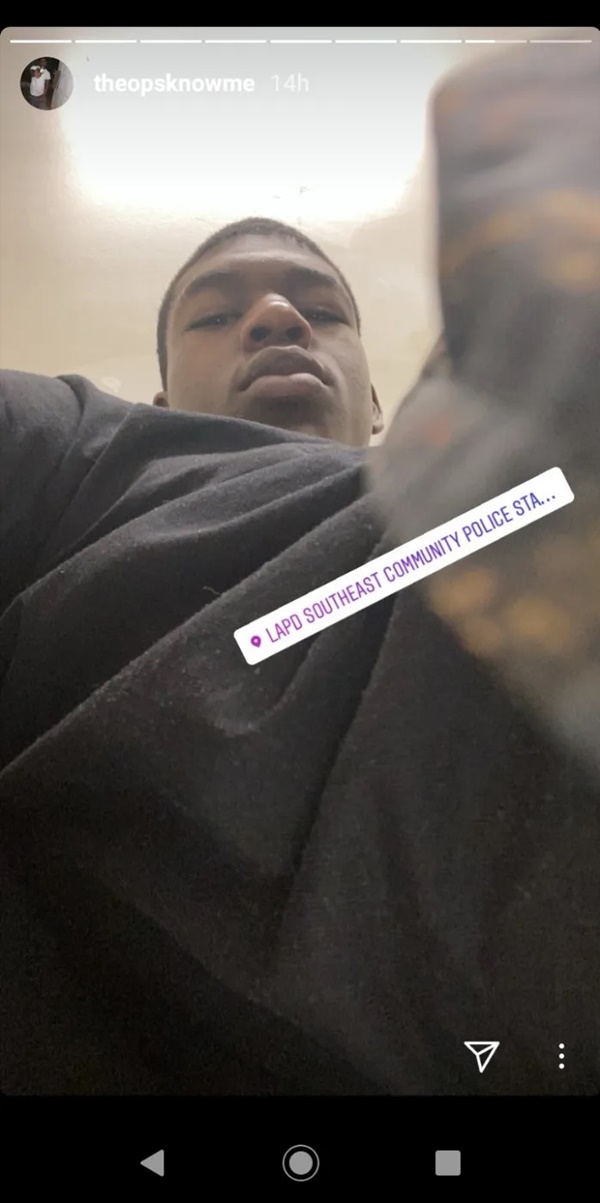 CelebNMusic247.com reports that one of the five people arrested in connection with the death of rapper Pop Smoke decided to Livestream his status from jail.
MTO has this report about one of the guys who killed Pop Smoke:
The man who is believed to be associated with the Hoover Crips went on IG Live and Live streamed his arrest.
LAPD Capt. Jon Tippet said in a statement:
We are confident we have the five individuals responsible for the killing of Bashar Jackson — Pop Smoke.
Although authorities said the assailants did not know the rapper personally, the officer told us in the statement:
We believe that Pop Smoke posted his location on social media and that is how they found him.
Pop Smoke had previously been tied to the Crips street gang, and detectives suspected his killers were probably gang members. Tippet said the people in custody are associated with a Los Angeles gang.
Smoke unknowingly led the killers to his home via a social media post that had his home address in the background.
The 3 adults and 2 minors came to his home in the Hollywood Hills robbed and killed the up and coming rapper.