It appears that "Training Day" director Antoine Fuqua has been caught red-handed once again making out with another woman.
"Waiting To Exhale" actress Lela Rochon husband Antoine Fuqua and Nicole Murphy were spotted getting hot and heavy in Italy. Continue on for the tea…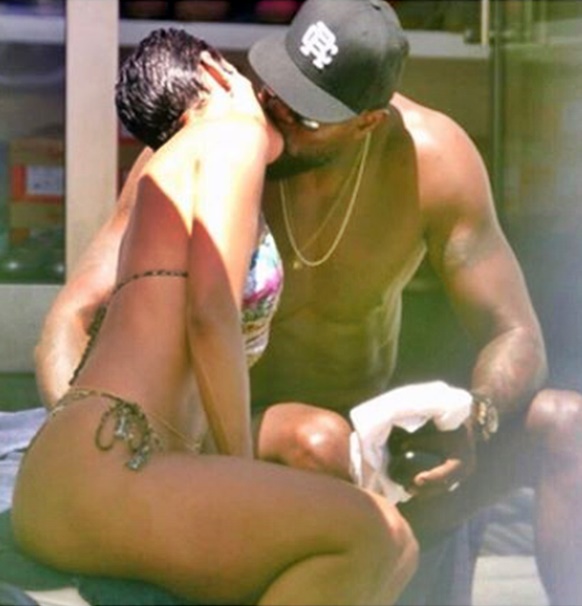 CelebNMusic247.com has the latest on Lela Rochon husband Antoine Fuqua who hasn't been in the headlines for cheating since 2012.
See, back in 2012, Antoine Fuqua was caught cheating on Lela Rochon back in the day and according to sources Rochon's husband was the center of a sex-fueled double life of 'Brooklyn's Finest' director.
Back then, Fuqua, who already had an 8-year-old son Roman with a woman named Ruth Jimenez, admitted to not using protection when cheating with one of his jump-offs, leading him to become a dad for the fourth time.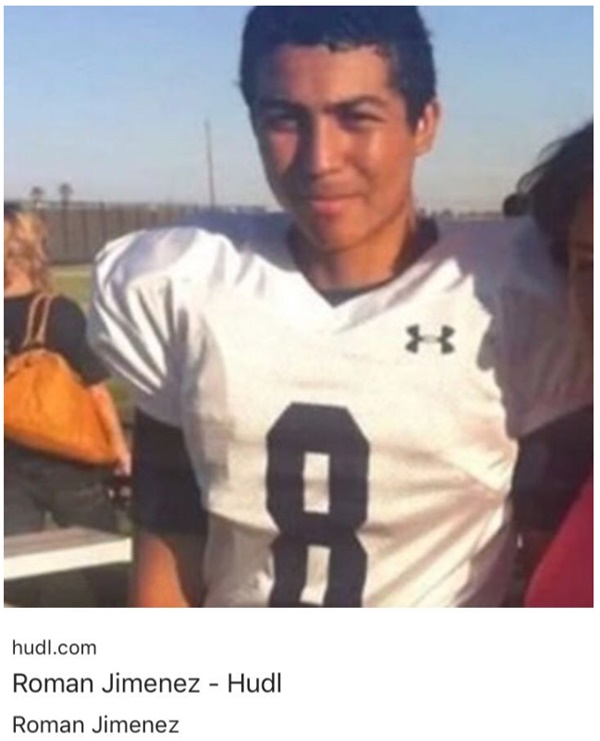 Now, Antoine Fuqua who is 'happily' married to his longtime wife Lela Rochon is allegedly cheating again with Nicole Murphy.
Rochon who has stuck by he husband for years since they got married in 1999. The celebrity couples share to children together Asia Rochon Fuqua, Brando Fuqua. Antoine has two other children by his side-pieces.
It looks as if Nicole Murphy is his latest side-piece. Fuqua met Nicole Murphy at the "Equalizer 2" premiere that he attended with his wife, and the pair have been close since. The source adds that he plans on leaving his wife for her.
According to HollywoodUnlocked reportedly pays over $10,000 in child support for a child he doesn't have contact with. The boy's name is Roman.
Wait until you see the hot and steamy photos because Nicole is making sure he knows what she wants. Sausage anyone? It looks like its time for some afternoon chocolate desert. We are NOT made at her for the grab.