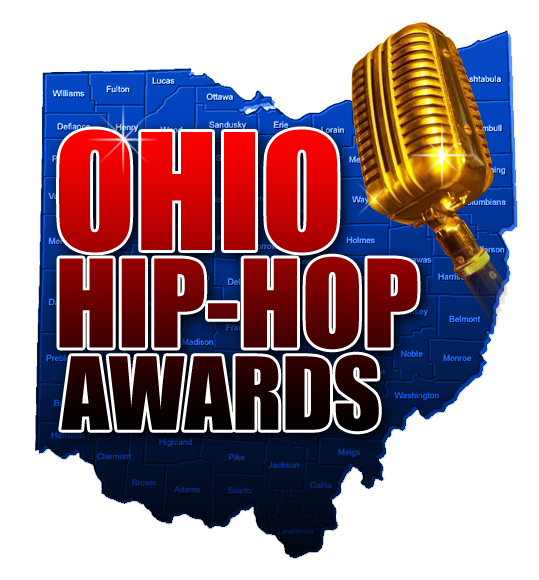 (CelebNMusic247) Mr. 44 Nominated as "Lyricist of the Year" at 2012 Ohio Hip Hop Awards.
Much buzzed and talented Midwest rhyme-spitter Mr. 44 has been nominated for the prestigious an
d popular 2012 Ohio Hip Hop Awards (OHHA) in the category "Lyricist Of The Year". The voting is now open to the public!
The conscious rapper is proud to be nominated in such an important, but often overlooked, category that highlights the lyrical arsenal of a rapper, which is the most important tool for a Hip-Hop artist, according to Mr. 44.
"In today's Hip-Hop game where money, drugs, cars, and women are more important that the true essence of Hip-Hop…the lyrics… it feels great to be acknowledged for my in-depth lyrical work," says the Youngstown, Ohio native.
The Ohio Hip Hop Awards are dedicated to bringing recognition to the state's hard-working Hip Hop artists and associated entertainment entities. The mission is to recognize and reward those who are making a positive and impactful difference in the scene, while simultaneously educating participants on the best practices towards success.
The 2012 Ohio Hip Hop Awards ceremony will be held at the Alladin Shrine Auditorium, 3850 Steltzer Road, Columbus, OH 43219 — tickets are on sale now.
Most recently, Mr. 44 has also been awarded with a nomination for the reputable 2012 Underground Music Awards (UMA) in the category "Song Of The Year" with his hit single "Hip-Hop Raised Me" (results to be announced).
VOTE NOW: MR. 44 – "LYRICIST OF THE YEAR"
www.ohiohiphopawards.com
DOWNLOAD NOW: MR. 44 – "HIP HOP RAISED ME"
www.hulkshare.com/ppf011ffk6bk
CONNECT WITH MR. 44
Facebook: www.facebook.com/mr44ohio 
Twitter: www.twitter.com/hitmr44 
Reverbnation: www.reverbnation.com/mr44
Related articles