Lil Bit and Dalton Welcome Their Baby Bit!
The former Party Down South hottie Lil Bit and Dalton Welcome Their Baby Bit Nash on Saturday May 2nd. The happy couple chronicled Taylor Wright's birth after her countdown.
The happy mom took to her Instagram account to announce the news that she and Dalton have welcomed their first baby boy Nash into the world.
Taylor posted some great first moments with baby Nash and his daddy Dalton: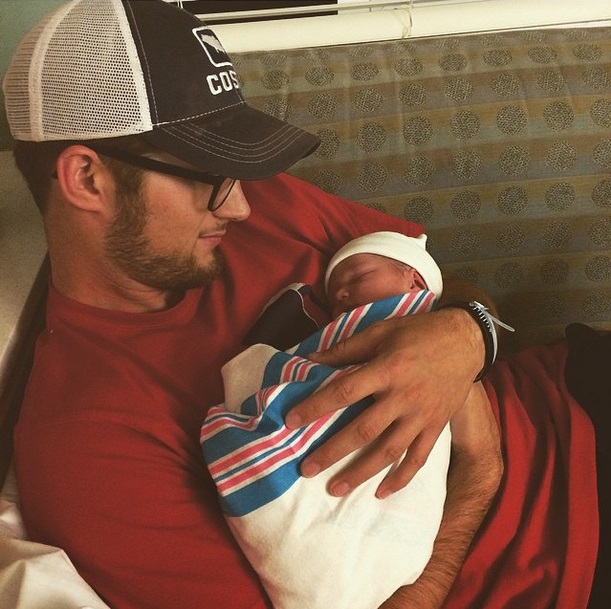 She also posted this shot of herself and the first time she held Nash in her arms:
[rpi]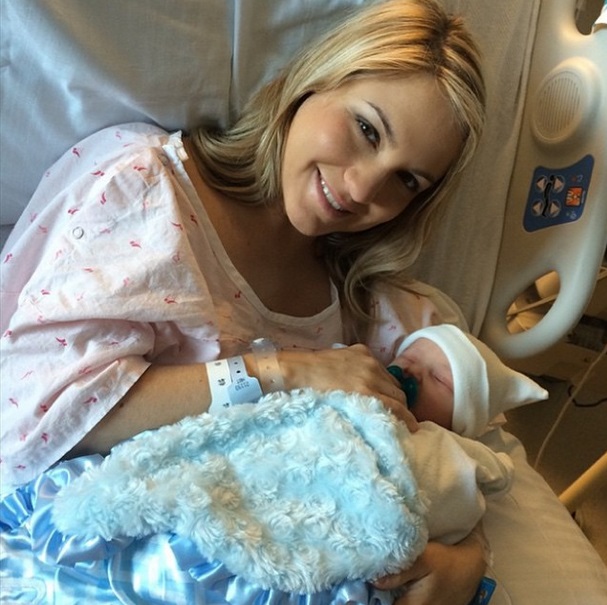 She writes:
"Meet Baby Nash!!!! #BabyBit Born May 2, 2015 at 3:18pm. 7lb 3oz 19inches long! Head full of hair!!! And tan skin!!!????"
Taylor and Dalton posted this adorable photo of their happy new family leaving the hospital.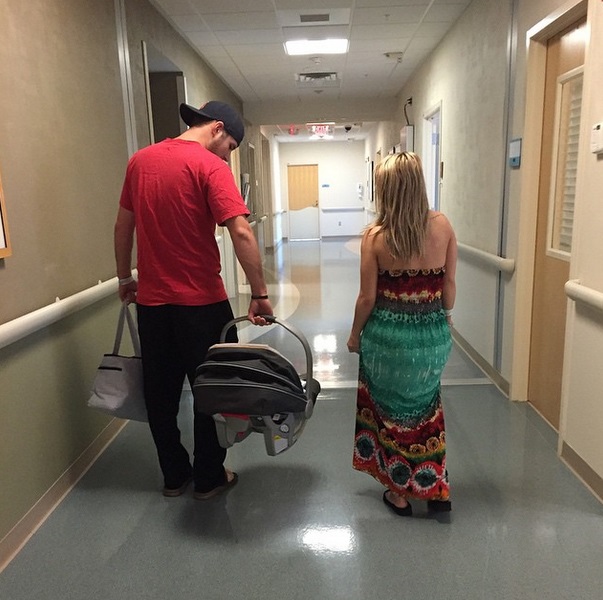 She adds:
"Now this is what you call a "good morning"! Holding Nash is the best feeling in the entire world. I can't believe I ever had life before him. This is life."