"Empire" star Terrence Howard Being Investigated by the federal government for criminal tax evasion.
Read on to see what is going on with Terrence Howard…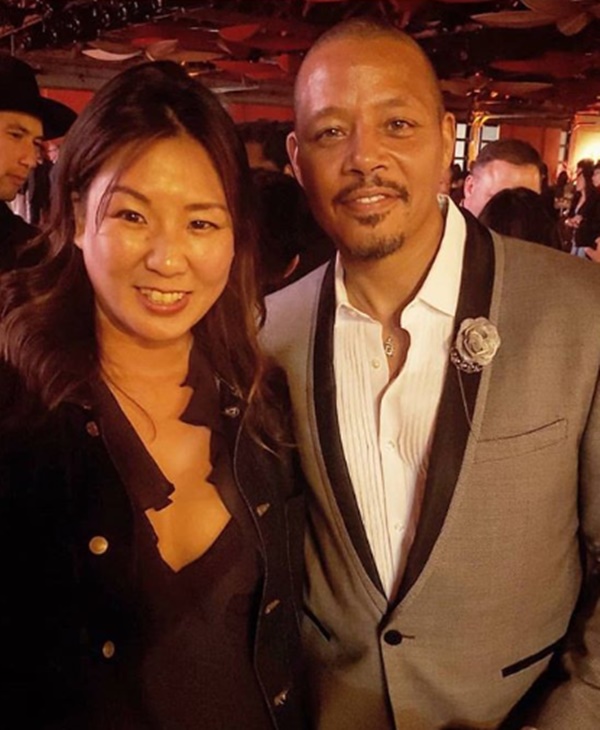 CelebNMusic247.com has learned that "Empire" star Terrence Howard is once again in trouble with the IRS and FEDS. Word is the feds are interested in possible financial crimes committed by Howard.
According to reports, Terrence Howard and his third wife Mira Howard got divorced and then got re-engaged last December.
The Blast is reporting that Terrence hired a high profile white collar criminal attorney to defend him in the investigation since the case stems out of the United States Attorney's Office in the Eastern District of Pennsylvania.
May 20, 2019, Terrence Howard and his fiancée became aware they were under investigation by the feds.
the site adds that the actor has had his share of tax issues over the years. As The Blast first reported, he was hit with a tax lien in April by the State of California Franchise Tax Board for a total $143,538.61. The lien stems from taxes Howard reportedly owes from 2010.
Howard was also hit with tax liens from the federal government back in 2010 for $1.1 million and in 2006 for over $600,000.
The criminal investigation is just the latest controversy to hit show "Empire."
In additional Empire news, the show's co-creator, Lee Daniels, officially put an end to speculation that Jussie Smollett would return on Tuesday.
Daniels tweeted:
Jussie will NOT be returning to Empire.