DJ Khaled can't get over the fact that he charted #2 on the Billboard charts his new album Father of Asahd.
The hip hop producer reportedly had a tantrum with Epic Records after father of Asahd failed to debut at #1, and instead came in second to Tyler the Creator's album IGOR. Now, DJ Khaled Plans lawsuit against Billboard…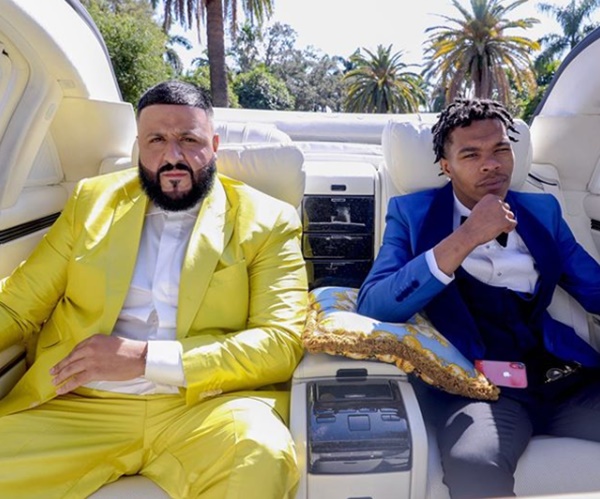 CelebNMusic247.com reports that hit producer DJ Khaled was seriously pissed off because Tyler sold 165,000 units of IGOR when counting copies that were included with bundled purchases of merchandise, stickers and more.
DJ Khaled claims that he did the same thing with Father of Asahd, which was also sold as a bundle with energy drinks and moved 137,000 copies according to Billboard.
Now, Khaled maintains Billboard refused to count another 100,000 of his bundled units without any logical explanation, so he wants to sue.
Why DJ Khaled Plans lawsuit against Billboard:
This is ridiculous, but Khaled is taking Billboard trial and to let the courts sort out the dispute.
The rapper's legal team is planning to tell the court he was "unfairly disqualified" from taking the #1 slot due to an arbitrary decision by Billboard to not include his sales.
It appears Khaled better be braced for a nasty court fight. A source told PageSix that Billboard disqualified some of Khaled's sales because "there were strange anomalies in the data."
Billboard has an answer to how albums are counted so they are planning to launch a new methodology for including bundled sales in 2020.