Joe Budden's Podcast weighed in on Cardi B last week following the Access Hollywood Clickbait headlines so she went on the attack!
Cardi B wants to make sure that anyone that comes for her will feel her mother F'n wrath! Read on to get the latest beef between Cardi B Joe Budden…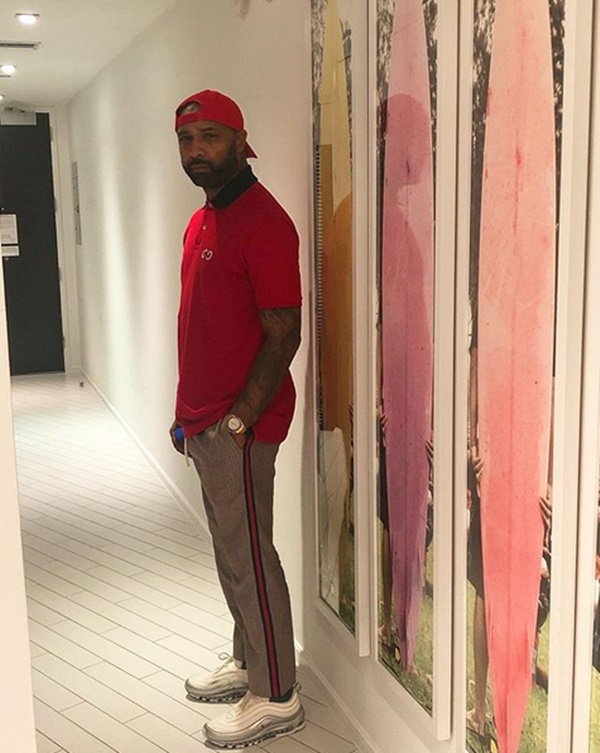 CelebNMusic247.com caught wind that Cardi B was NOT only FURIOUS with Access Hollywood, but she is also equally FURIOUS with Joe Budden and his crew.
It all started when Joe Budden and his podcast cohosts who had a discussion this week about Cardi B straying away from making real hip-hop music.
One of the four hosts, Mal, had suggested that Cardi wasn't prepared for the quick success that she got and may have never had a plan as an artist of where she wanted to take her music career.
Well that was ALL Cardi B had to hear and it set her off like Jada Pinkett-Smith in the movie Set It Off.
Cardi went in on Joe Budden even though he was defending her, he is feeling the heat thanks to Mal's opinion about Cardi NOT doing any more real hip-hop music.
Here is what Cardi B, 26, said about Joe Budden:
These b-tch @ss n—as Joe Budden and the podcast talking about 'Cardi's doing other things. She's not busy worrying about hip-hop.' Yes, n— an I'm am doing other money moves. And guess what else I'm doing n—a? I got to spend time with my child!.
She added:
So I'm sorry I'm not doing what y'all n—as expect me to do cause I got to do other sh-t and spend time with my kid!!!
Cardi continued as she plans on deleting her social media after her birthday this week on Oct 11th:
You see I been working my ass off doing my shit. I go out I do press run people took my kindness for weakness I felt violated I said how I felt now I am THE INDUSTRY WICKED WITCH AGAIN This is why I don't be talking or socializing cause it always ends up bad for Cardi.