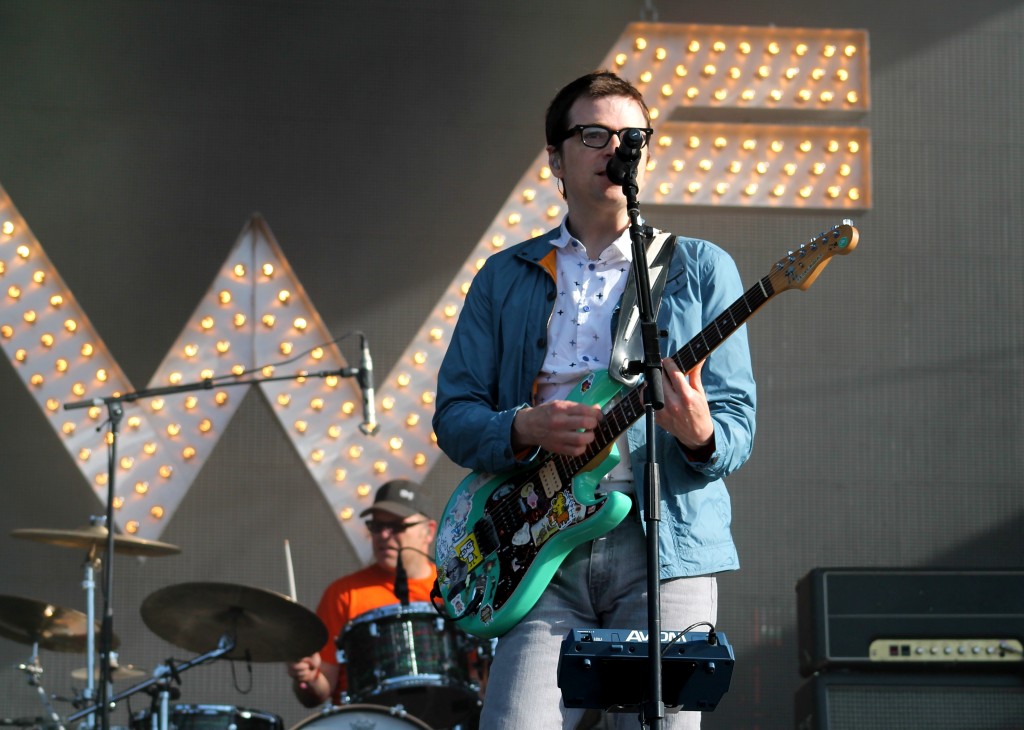 Bottle Rock Napa Returning for 2015!!!
It's confirmed Bottle Rock Napa Returning for 2015 for the third annual music festival in the wine country. #BottleRockNapa2015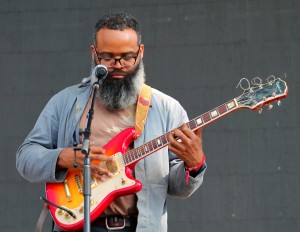 Bottle Rock Napa Retuning for 2015, it is becoming a staple in the city of Napa Currently the guys who bring you the amazing BottleRock Napa Music Festival for the past two years are doing a fund raiser September 25th – 28th, 2014. CelebNMusic247.com is proud to announce the return 2015 May 29 to Sunday, May 31 at the Napa Valley Expo. Latitude 38 Entertainment, the producers of BottleRock 2014, announced dates for the three-day music, wine and culinary extravaganza. Mark your calendars for BottleRock 2015 Friday, May 29 to Sunday, May 31 at the Napa Valley Expo. We can't wait to welcome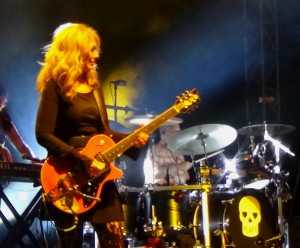 you back to Napa for three amazing days of music and the best of Napa Valley wine and food.
According to Dave Graham, CEO of Latitude 38 Entertainment, BottleRock Napa Valley 2014 received "high praise from attendees and artists alike," and the lineup drew more than 80,000 fans of all ages. With more than 60 musical acts on four stages, the festival featured the gamut of musical genres including rock, alternative, country, folk, hip-hop, punk rock and more.
BottleRock 2015 will be back along with all the Napa you love gorgeous sunshine, your favorite chefs and vintners and a new lineup of all-star artists, from new discoveries to chart-topping headliners.
Stay connected to BottleRockNapavalley.com and get all the info for 2015!
Here are a few highlight photos of what you missed this past year:
Related articles