Louisiana rapper Boosie Badazz isn't here for Tekashi 6ix9ine. The hip-hop veteran has shared his disgust with the jailed rap artist.
Tekashi 6ix9ine aka SNITCH9 trail reveals that he was working with the feds the minute he got busted and no one in hip hop wants anything to do with the RAT. Read on…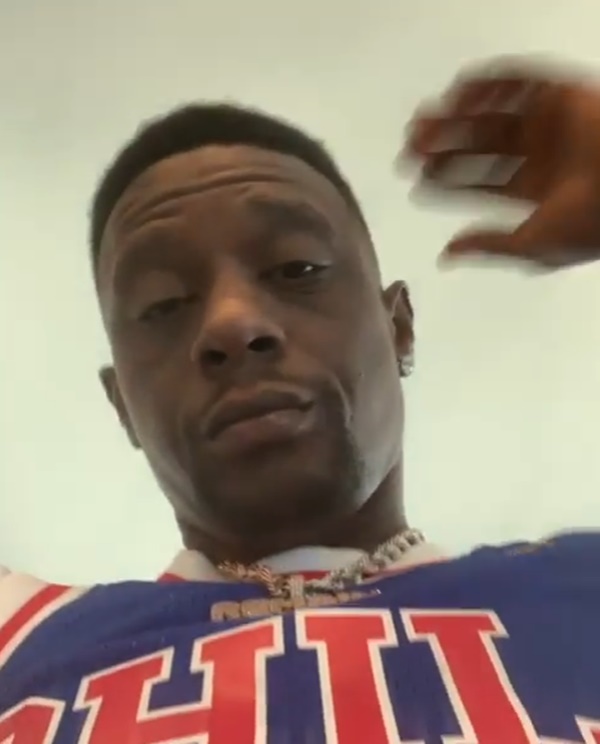 CelebNMusic247.com has the latest from Boosie Badazz who took to Instagram to express his hatred towards Tekashi 6ix9ine insinuating that he better get use to some D.
And if that doesn't happen in real life, Boosie is making sure it will happen in his movie.
Boosie went to Instagram Wednesday night and didn't hold back on saying he would damage 6ix9ine's image courtesy of a new movie production.
The Louisianna rapper who recently had a cucumber party caption the post saying:
Need those actors for this added scene.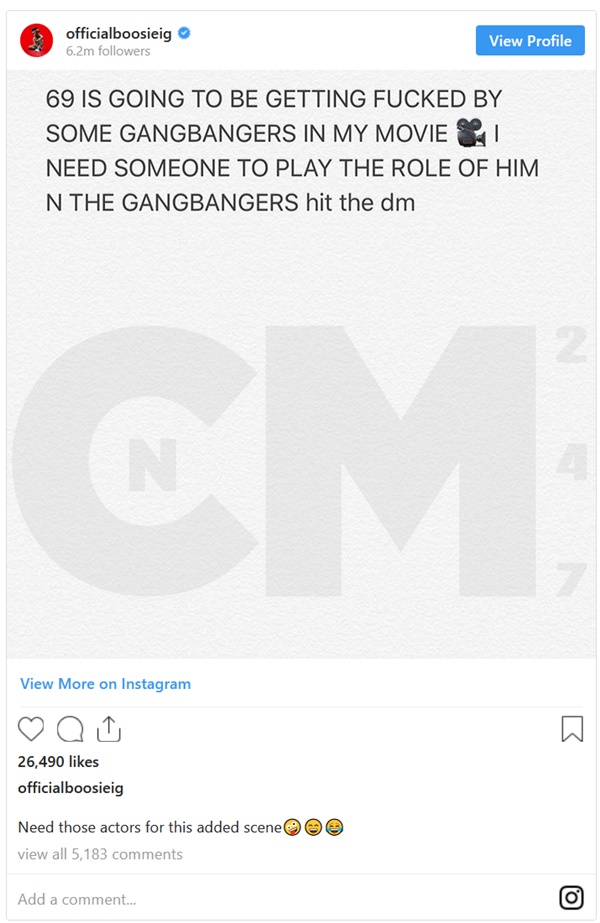 Boosie is determined to RUIN Tekashi SNITCH9's after he proved he was an internet thug and nothing but a fraud.
69's testimony has had plenty of people ripping the Gummo rapper.
DL Hugley WARNS kids who looked up to Tekashi is they idolized a FRAUD who was CLOUT CHASING!
Tekashi better start looking over his back – even his "father" 50 Cent disowned his SNITCH @SS!
If this was Power, Ghost or Tommy would had been got him already.
We'll keep you posted…