Rapper ASAP Rocky was ordered tp nr detained by Swedish court rules Friday (July 5) for two weeks while police investigate a fight in downtown Stockholm.
Read on for more details on ASAP Rocky who is detained in Sweden for two more weeks…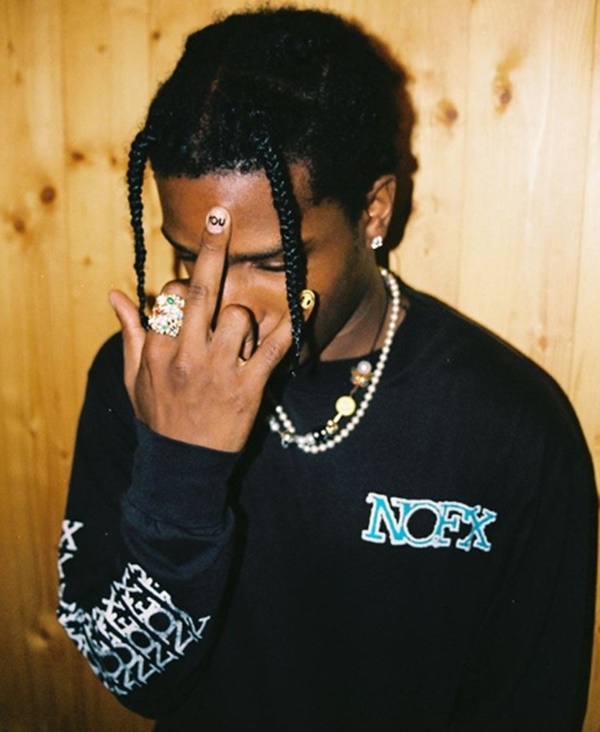 CelebNMusic247.com reports that Rakim Mayers aka ASAP Rocky was to be held on a lesser assault charge than prosecutor Fredrik Karlsson initially had demanded.
ASAP Rocky's defense lawyer Henrik Olsson Lilja, adding they would appeal the ruling.
Henrik said:
They were attacked and he made use of self-defense.
We previously reported that ASAP Rocky was involved in a fight Sunday before appearing at a music festival in Sweden. A video which didn't show the two men stalking ASAP and his crew were posted online. The video only showed the guy being violently thrown onto the ground by Rocky.
The video that showed what happened before did NOT get shown, only to make ASAP look in the wrong. Rocky posted a video stating that the guys in the video were repeatedly harassing him and his entourage.
ASAP Rocky wrote:
"I'm innocent" on in the video he posted on Instagram while Police arrested him on Wednesday.
The "F**kin' Problems" rapper had to cancel performances in Norway and Poland. He was also set to headline Wireless Festival in London on Sunday.