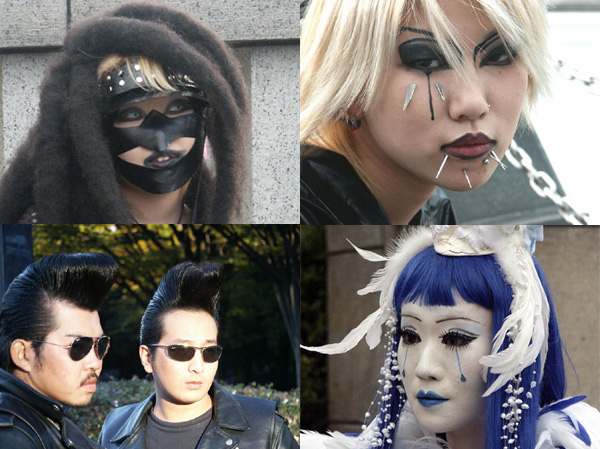 What Japan is wearing! Japanese Street Fashion, trends and culture YES Japan YES!
When it comes to dressing up and embracing fashion trends with dizzying youthful abandon, Japanese kids seem to take it to a competitive level in their own pattern clashing, mix-and-matching, culture funky style.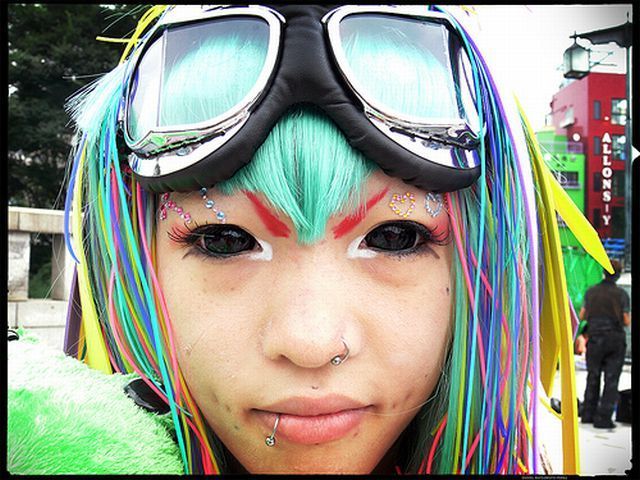 Here are a few of my favorite photos from the Japanese Kids giving me what I need with their Sticky Wicked Style. I don't have a lot of time this week so enjoy the photos and until next time STAY FUNKED UP!
What Japan is wearing…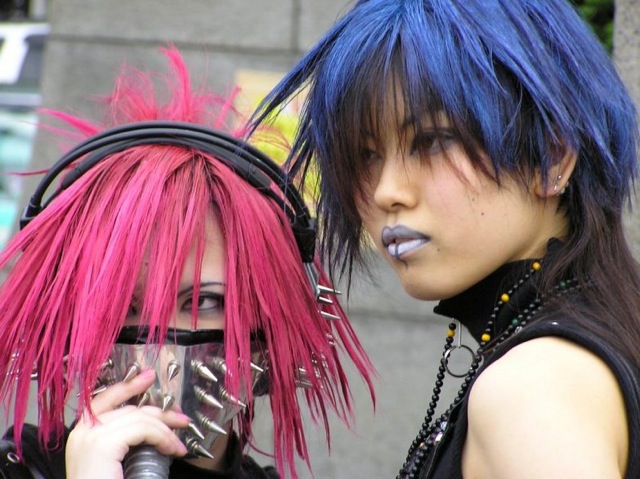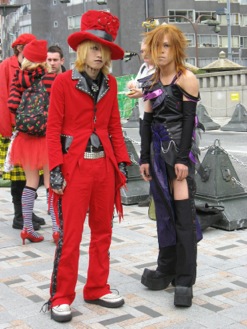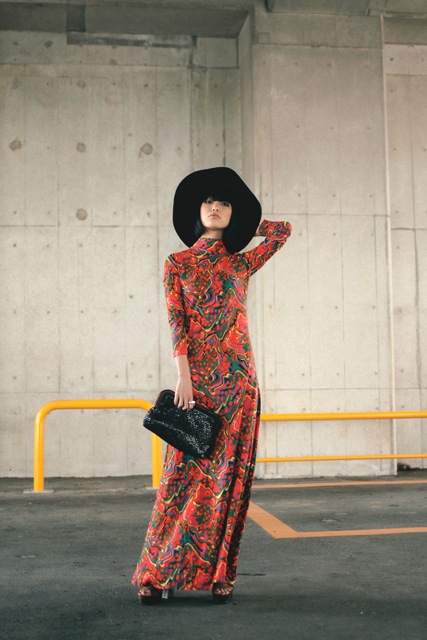 Remember what I say "If it makes you feel like a million dollars then file it under "P" for PERFECTION!" LOVE PEACE PASSION BABY – Glass the Tramp
Presented and written by Glass The Tramp
Love & Roses, Glass The Tramp 2014:
Stay connected to Glass The Tramp: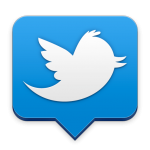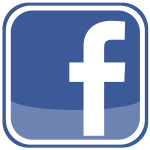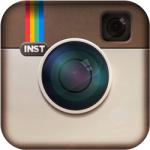 or check him out at GlassTheTramp.com
#CelebsAreCoolRight
Related articles