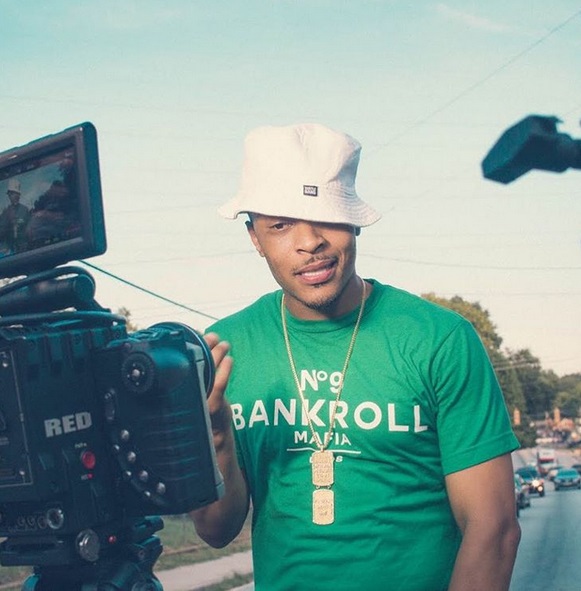 Woman Goes Crazy In T.I. Restaurant!!!
Happy Friday everyone the crazies are out, ask Clifford Harris aka T.I. since a Woman Goes Crazy In T.I. Restaurant.
T.I. opened a new restaurant, where you can have whatever you like. The rapper cut the ribbon on his joint Scales 925 in Atlanta on Friday (March 27). The upscale establishment will serve southern cuisine for lunch and dinner, including items like Triple Duck Meatloaf and Buttermilk Fried Red Snapper.
It sound delicious, but they forgot to tell Tip that they also might have to deal with some crazy!
CelebNMusic247.com got word that a woman flew off the deep end spinning so far out of control that cops had to come restrain her in a gurney and take her away.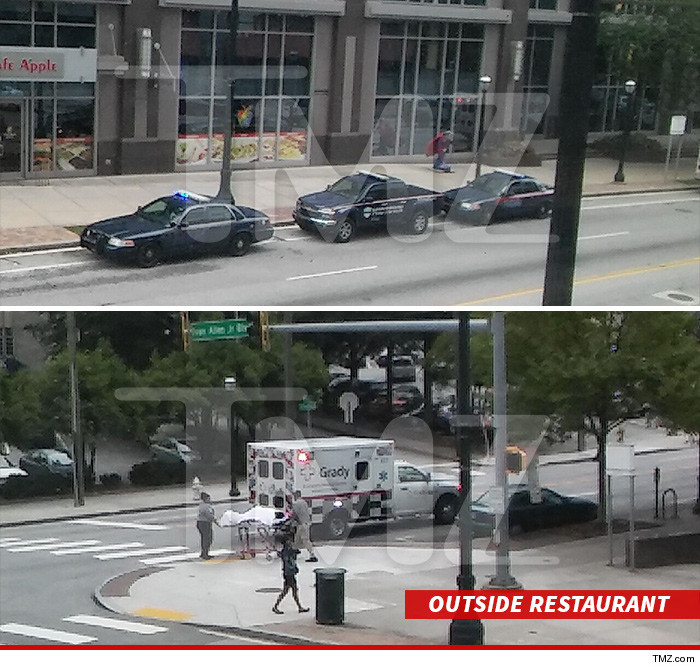 [rpi]
Here is the report via TMZ:
A woman showed up at around 2:30 pm and at first seemed like a normal customer at his Scales 925 ATL restaurant. She quickly flew off the handle and began pushing over plates.

It's unclear what upset the woman, but law enforcement tells us she seemed so irrational they took her to a hospital for mental evaluation.

T.I.'s camp has not commented on the incident.  
What do you think?