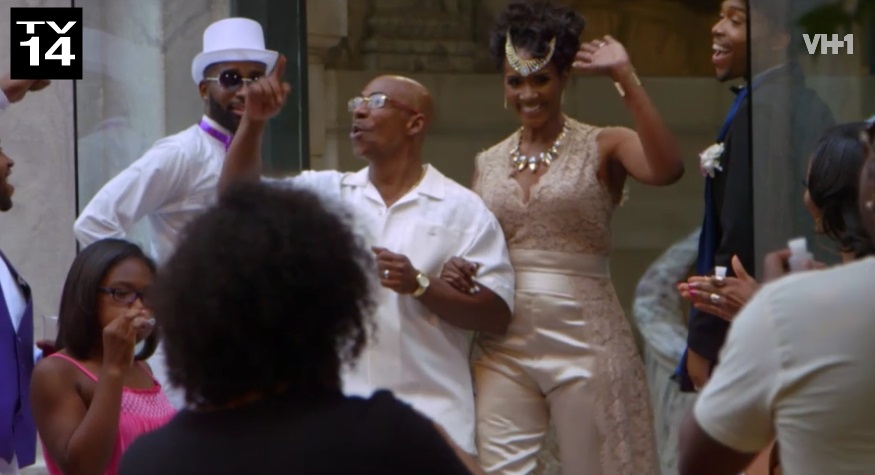 Will Scrappy Show For Momma Dee and Ernest Wedding?!?
Love & Hip Hop Atlanta ends with Momma Dee and Ernest Getting Married, but Will Scrappy Show For Momma Dee and Ernest Wedding?
Drama circles Deborah's aka Momma Dee's wedding as both of her kids pull a no-show at first stressing her out, but after Jasmine arrives late she is relieved. But she is still wondering where her prince Scrappy is for her royal wedding?
the night before the wedding Momma Dee makes a desparate attempt to speak with Scrappy after he told her he would NOT be at the wedding if Erica Dixon was part of it:
Have you ever asked yourself whats up with all this royal ish?
Anyways, Queen Dee's son still hasn't shown so Yung Joc is FORCED to step up to the plate to walk Momma Dee down the aisle. Just before the music starts, Scrappy shows to save the day and put a HUGE smile on his Momma's face.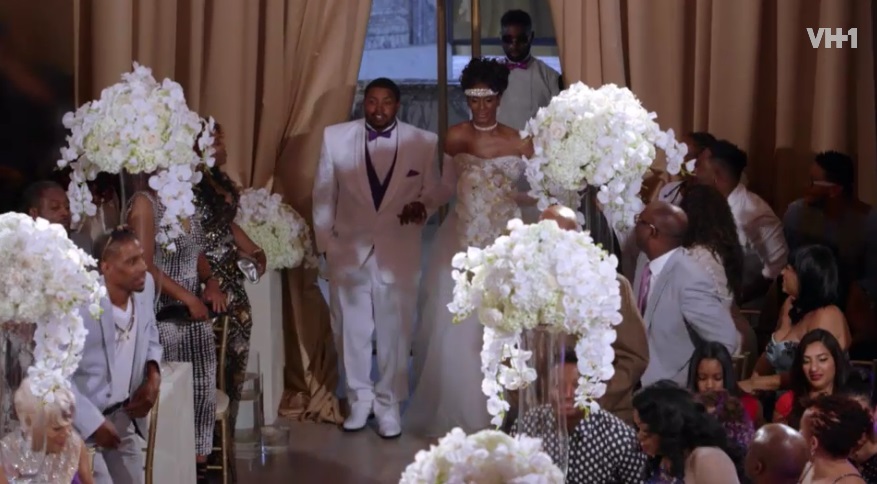 She is happy her son shows to walk her down the isle to some extremely dreadful music. What is funny is watching the reactions of Erica Dixon's stank face, Joc flared nostrils, and Rasheeda and Kirk laughing at the music while Momma Dee walks the isle.
It's no Yandy and Mendeecees wedding, but it's still a magical moment for Dee and Ernest, watch:
What do you think?