Wild N Out Comedian Billy Sorrells Ex-Wife Details Beatdown + D'Lai Love Triangle!
WTF??? This is utterly disturbing.
Popular Wild N Out comedian Billy Sorrells is being accused of brutally beating his wife Coco Sorrells, while the comedian was high on cocaine, CelebnMusic247.com has learned.
Coco Sorrells is speaking out after having recovered from her extremely serious injuries.
Courtney, aka Coco, says that Billy Sorrells held her against her will in a hot garage moments before he recorded her attacking him!
In addition to that, Coco also says that Billy has a problem with telling the truth. She is now speaking out publicly to the Black Babble podcast, about what she claims was "vicious abuse" in her marriage.
She says that they had an open marriage, and Billy was involved with comedian D'Lai, and the reason he abused her was out of jealousy.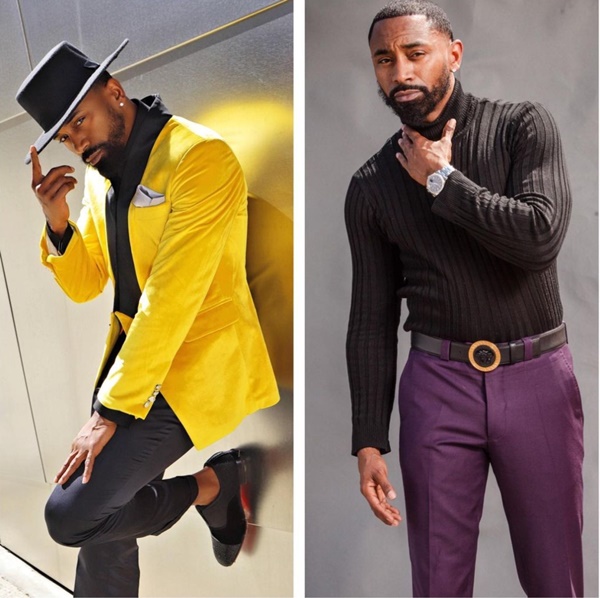 Coco details that Billy has a cocaine addiction and that one day – while high on the white powder – he flipped out and beat her half to death.
According to Coco, she spilled the tea that D'Lai had been performing oral sex on her ex-husband Billy.
She explained to Black Babble Podcast:
He put me in the ICU. So I woke up with a broken arm, fractured thumb, a fractured jaw. I couldn't speak.
And during the interview things took a shocking turn. The interviewer who is friends with Billy Sorrells added that he had previously witnessed Billy beating his wife.
The interviewer asked Billy's wife:
Was [the time that I witnessed] the first time that he beat you?
The wife then immediately caught a flashback of the traumatic moment. She then told the interviewer:
That's right, you had to wake me up.
Watch the interview below:
What do you think about what Billy Sorrells Ex-Wife had to say?