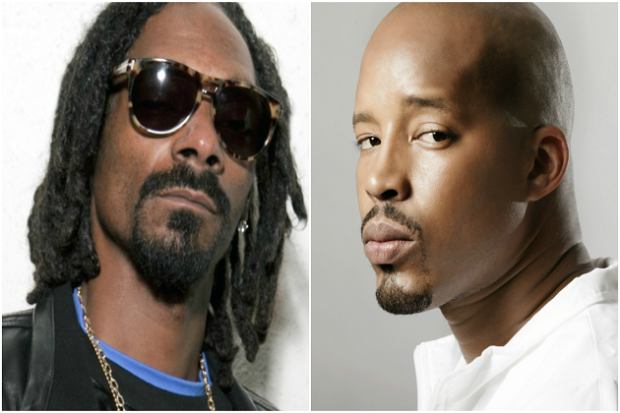 Who Is Playing Snoop and Warren G in N.W.A Biopic???
Well the big reveal for the new actors who are taking on the roles of Snoop Dogg and Warren G in the upcoming N.W.A. biopic has been revealed.
As F Gary Gray says the actors who will playing Snoop Dogg and Warren G need to have that "hood factor" that only someone from the hood knows.
CelebNMusic247.com has learned via our friends at AllHipHop.com that Dr. Dre's protegé Snoop Dogg will be played by Keith Stanfield and producer/rapper Warren G will be played by Sheldon A. Smith in the upcoming Straight Outta Compton biopic. Stanfield, who will be portraying a young Snoop Dogg, is best known for starring in the 2013 drama Short Term 12. The 23-year-old performer is also a member of the Hip Hip group MOORS. He is set to appear in the films Miles Ahead and Selma as well.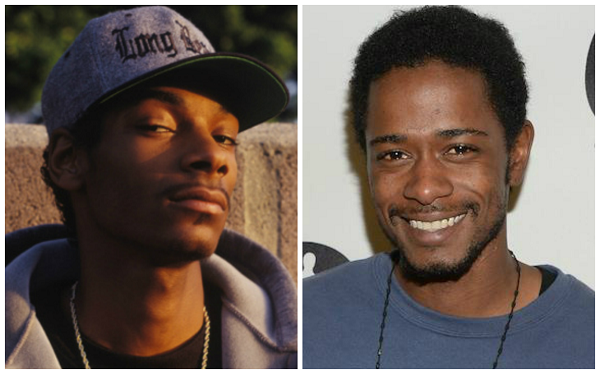 While Smith previously wrote, produced, and directed the short film The Writer. The Pasadena, California native will also be seen in the forthcoming movie Unspeakable Indiscretions. He will be playing a young Warren G.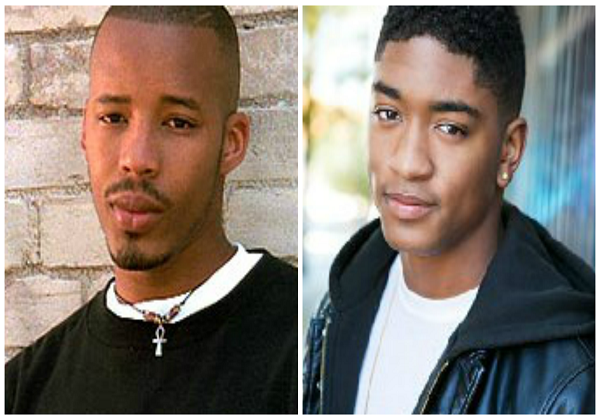 Straight Outta Compton is being directed by F. Gary Gray (best known for his films, Friday and Set It Off). Gray was asked early this year about what he was looking for when casting the main roles of N.W.A members Eazy-E, Ice Cube, Dr. Dre, DJ Yella, and MC Ren.
Gary said:
"Well it's just a certain thing that a person from the hood has. There are times where a thespian can get there and give it to you, sometimes they can't, and street credibility it's just that thing."

"When you watch American Idol and they have that it factor – there's a hood factor."
F Gary Gray has a great eye for talent, and is genius when it comes to directing, so we expect nothing less than greatness from the upcoming biopic, Straight Outta Compton!
Related articles