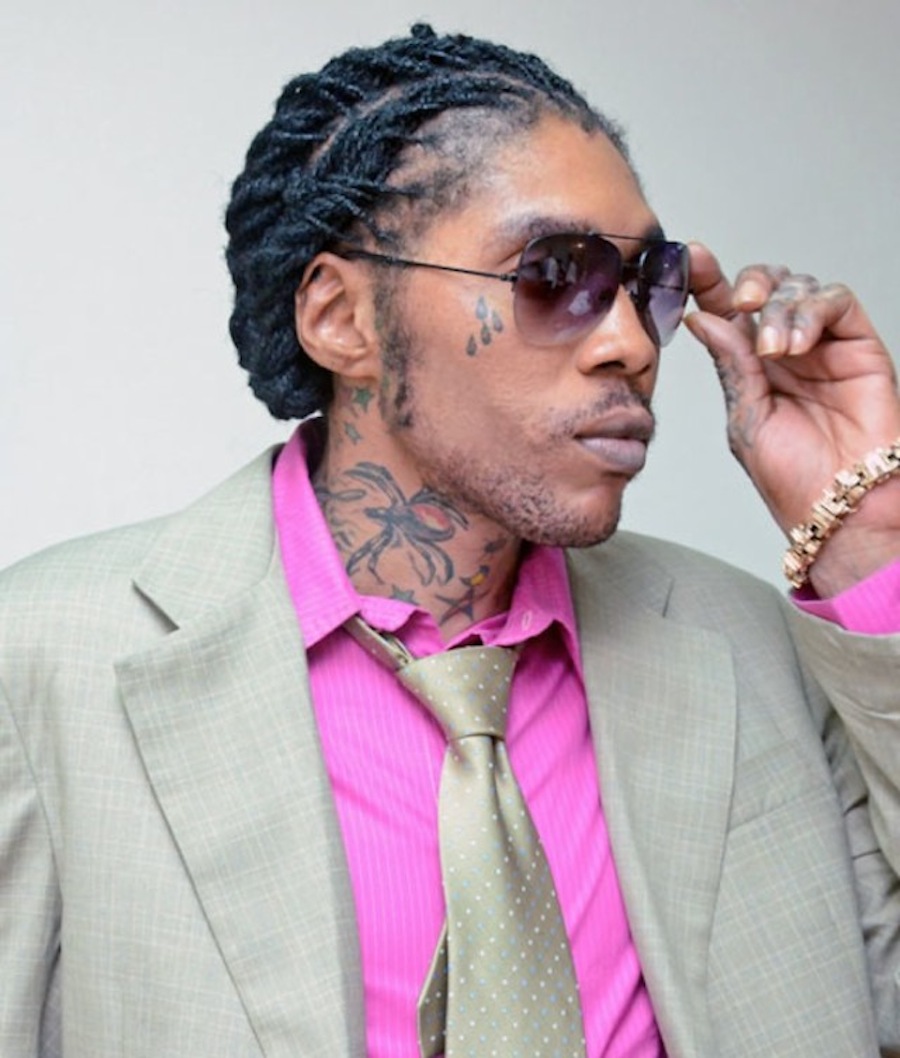 On Thursday evening in KINGSTON, Jamaica police arrested a male juror who attempted to bribe the foreman of the panel.
CelebNMusic247.com has learned via 4UMF.com the BREAKING NEWS broke minutes before the afternoon sitting that a bribe attempt had been made.  The foreman rejected the offer and made a report.
At the beginning of the afternoon session Justice Lennox Campbell summoned the prosecution, defence andDPP Paula Llewellyn to his chambers to discuss the matter.

The decision was made to continue the trial.
**UPDATE** The artiste Adidjah Palmer known under the musical alias Vybz Kartel has been convicted in the murder case of Clive'Lizard' Williams. Artiste Shawn Campbell, also known as Shawn Storm, is also found guilty of murder in the case of Clive 'Lizard' Williams.
Related articles