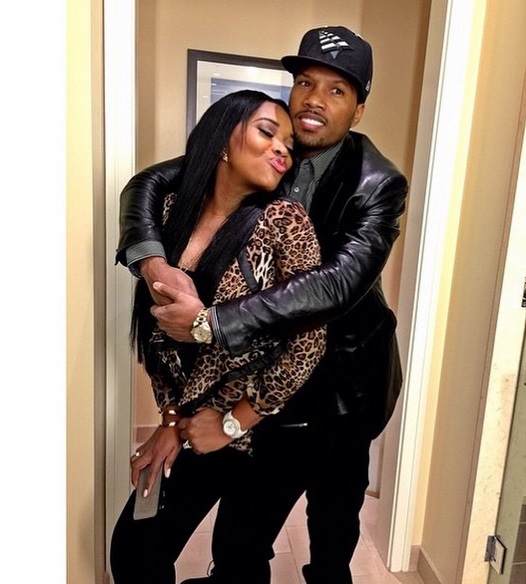 VH1 Confused By Yandy Harris?!?
This week Yandy Smith pulled a change-up at her baby shower when she decided to surprise her fiance Mendeecees with an eyebrow raising name change that has VH1 Confused By Yandy Harris.
The one cast member who always seems to have it together has some people confused by her name change before the wedding, because aren't weddings the reason and ceremony that bonds two people together taking on the husbands last name?
So why before the wedding is the big question?
Now it appears some of the staff over at VH1 is a little bit confused by Yandy Smith's choice to take Mendeecees' last name before the actual wedding.
VH1 writes:
"Yandy Smith is known for being the smart, sensible, and mature cast member of Love & Hip Hop, but this week she had us scratching our heads in confusion. At her baby shower, Yandy signed the paperwork to change her last name to Harris in a commitment ceremony with her fiance, Mendeecees.

Now that her last name is Harris…No, Yandy is not becoming a member of T.I.'s Hustle Gang. We understand that Yandy wants to have the same last name as her unborn baby girl, but she makes it very clear that this is a commitment ceremony is not a wedding. So it's a name changing ceremony? Like Yandy's friends, we weren't exactly sure what to make of this situation."
And if you didn't notice Mendeecees Harris took to his Instagram to hint to a spin off of he and Yandy below.
Mends writes:
"That's wassup!! #TheHarrisFamily #VH1 Coming Soon.."
Along with this photo below: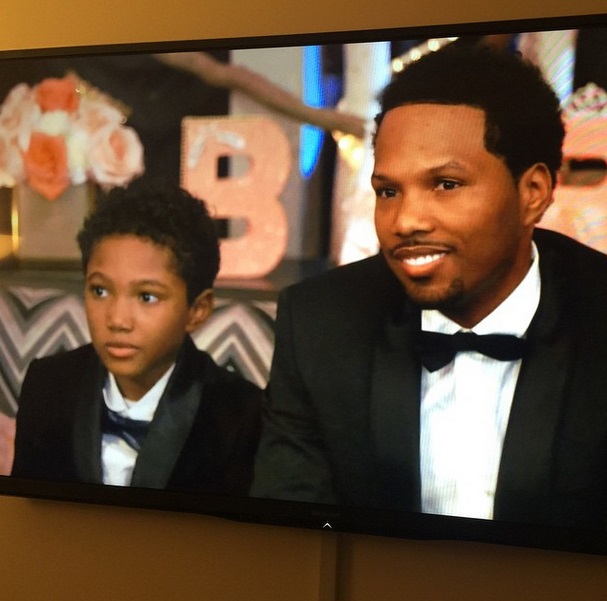 What are your thoughts?