COUPLE ALERT: Rumor has it, Tyrese and Sanaa Lathan Dating amidst the Spanky Hayes gay accusations about the Fast and Furious star and director John Singleton?!?
Get all the detail on Tyrese and Sanaa Lathan Dating on the flip…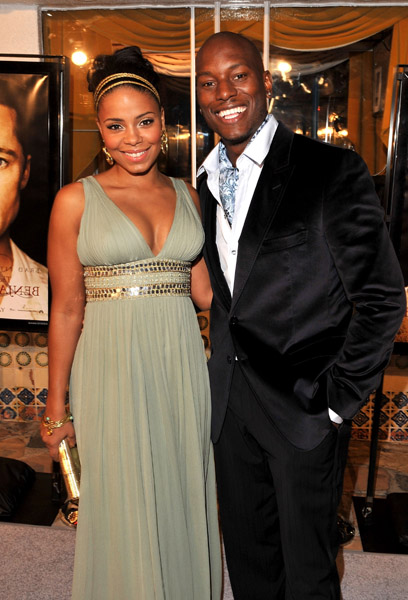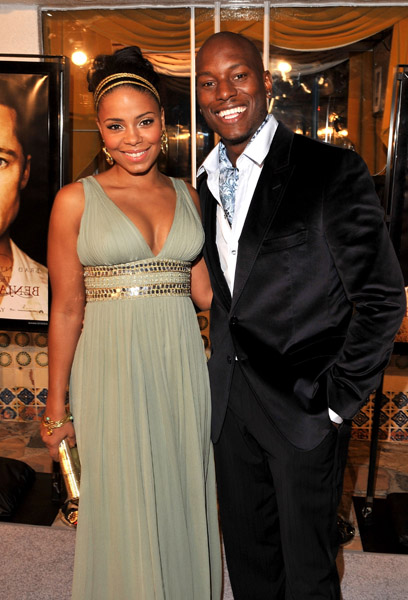 We thought Nick Cannon made Spanky apologize to Tyrese to calm the waters, but Spanky hasn't let up and now CelebNMusic247.com has just caught wind that Tyrese is dating actress Sanaa Lathan.
Could it be Gibson is feeling the need to prove his straight hood announcing a girlfriend?
Here is what we are hearing about the Fast and Furious star and his new lady since Spanky Hayes has been taking shots of the Transformer star on YouTube:
After six years of dating on and off the public got to see the hottest couple in Hollywood enjoy a beautiful dinner date. TMZ was able to catch up with Gibson but he refuse to answer any questions about his romantic relationship with Sanna Lathan while she set in his white Range Rover. Later in the evening, Sanaa posted a picture of herself to Instagram, showing off her new jeans, and sources say it was taken in Tyrese's house.
Take a look: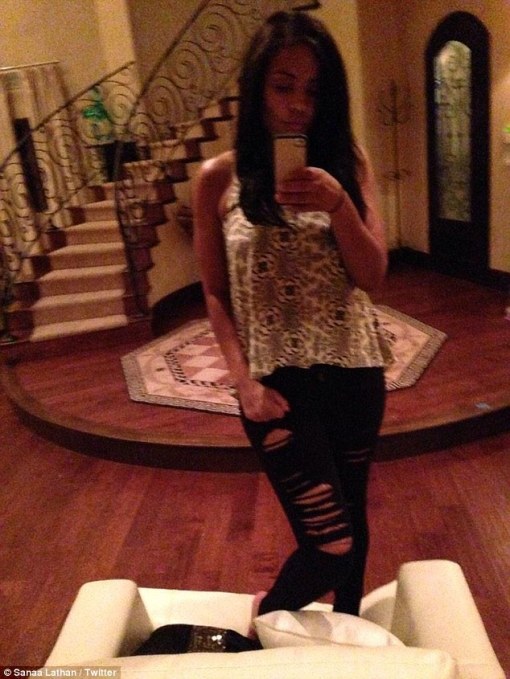 Coincidence or PR hard at work?
Weigh in and let us know what you think….