This past weekend 50 Cent threw the biggest baddest party of the summer, The Tycoon Party and now Twitter is claiming that Fiddy has a new lady.
Rumors have been swirling that 50 Cent has a gorgeous new girlfriend, but what Read on since Twitter links 50 Cent to a Cuban beauty…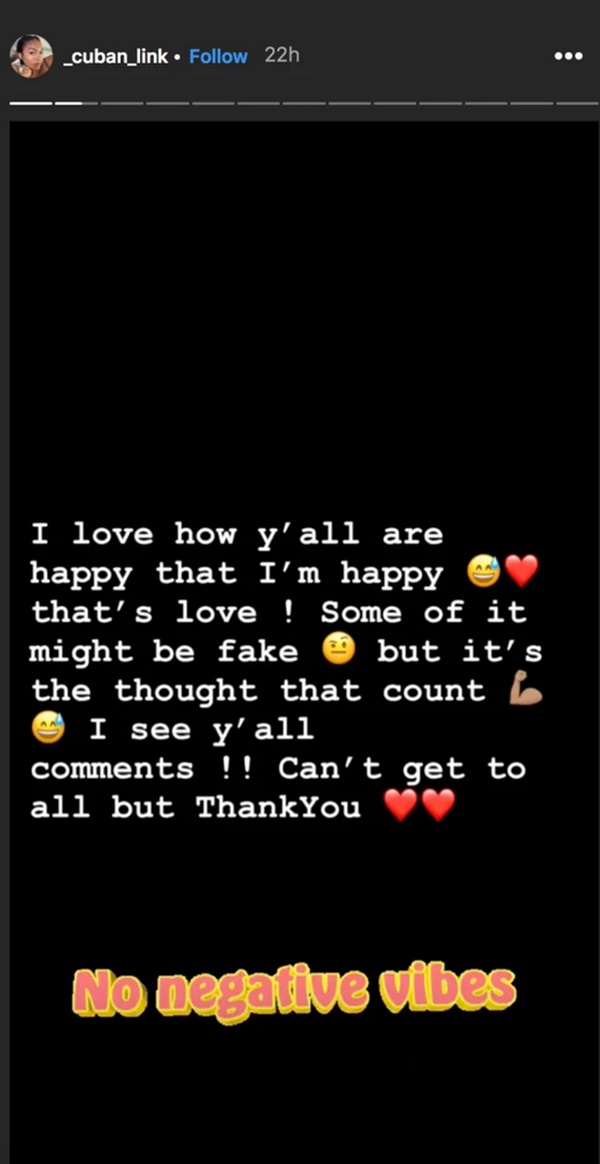 CelebNMusic247.com is hearing a crazy-ass rumor that 50 Cent and Cuban Link are an item, maybe for a few hours at the Tycoon pool party, but that was probably it.
These days the Kardashian look is played out, nobody wants that, on no, the new look nowadays is the "Lori Harvey" look thanks to Diddy smashing those cakes.
Rumors surfaced this weekend after 50 Cent brought his alleged new "love interest" – Jamira aka Cuban Link – to the Power Premiere and to his Tycoon Pool party.
It's a pretty big deal for 50 to bring a girl to an event with him – so she's gotta be something special to the mogul.
Cuban Link was so happy about the acknowledgement of being Mrs. 50 Cent rumors she ran with it.
She even took to social media saying thank you to everyone who praised her beauty and striking resemblance to Steve Harvey's daughter Lori Harvey. You know 49-year-old music mogul Sean "Diddy" Combs 22-year-old girlfriend.
Anyways, Jamira is a model and fitness instructor and she has tons of workout videos on Youtube. She's also working towards her law degree. She also goes by her stage name Cuban Link, need we say more?
She's hot, and 50 Cent wanted to have some candy on his arm, so just like his flashy cars, she was an accessory. Sorry to break the bad news, they cool, but we doubt they're anything more than that.
Oh, Twitter…SMH!!! Even Jamira revealed the rumor was NOT TRUE. (above)
We can't get over how untrue this RUMOR is — because if she was actually his new girlfriend, then why was she work for hire girl listed on the fliers? Just saying y'all.