Trans Sidney Starr Now EXPOSING Actor Taye Diggs!
Earlier this week, Love & Hip Hop NY cast member Sidney Starr did a photoshoot with actor Darius McCray one of the sexiest men on the planet.
The video shows Darius grinding and kissing the Transgender reality star who has all her boy parts still. Now, Sidney is at it again putting another sexy Hollywood star, Taye Diggs on blast…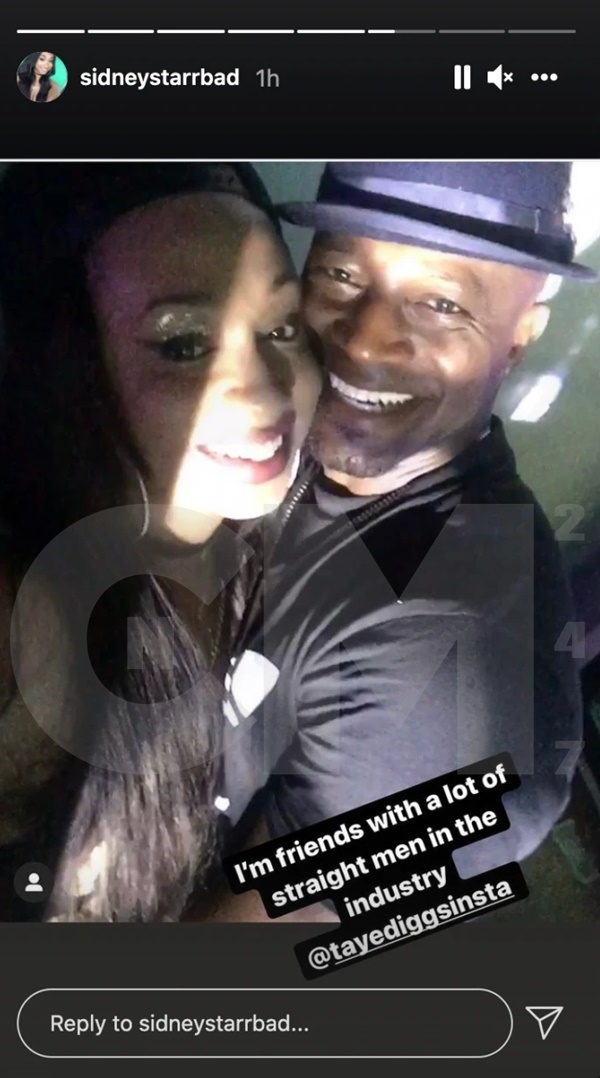 Darius has denied any type of physical relationship with Sidney while eating with his Family Matters mom in a video.
The only problem is that the video leak, showing the two kissing and grinding on each other, contradicts Darius' claims.
Now, Sidney appears to be exposing "How Stella Got Her Groove Back" hunk, Taye Diggs.
Sidney posted a picture of her canoodling with actor Taye Diggs. In the image – the two are cheek to cheek.
Taye appears to be holding Sidney close – with their pelvises pressed together.
Sidney called Taye a "straight man in the industry."
This is why there are so many Transgender females getting killed by straight men. We are sorry to say, but a lot of men don't like to have their business made public.
It appears that Starr is using Darius and Taye for fame whoring.
If you watched her on LHHNY this would come as no surprise since she seems to do whatever it takes to get 15-minutes.