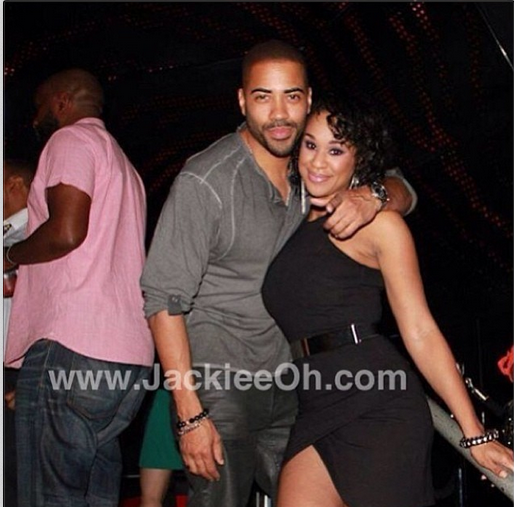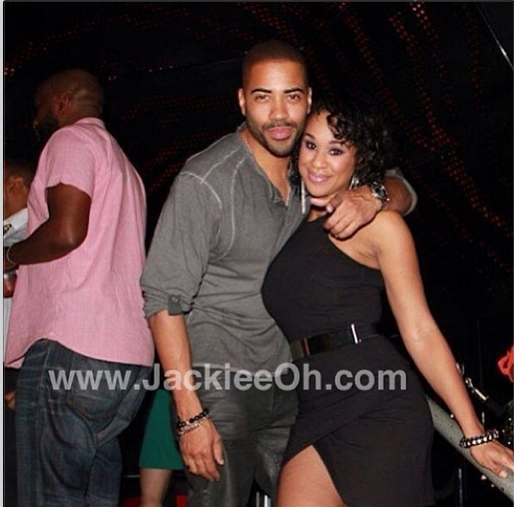 (CelebNMusic247-News) Traci Steele Gunning For Reality Series?
Former Love and Hip Hop Atlanta star, Traci Steele will NOT be heading back to season 3, but the reality star is now gunning for a reality series all of her own.
DJ Traci Steele and her baby daddy Babey Drew did one season of Love and Hip Hop Atlanta, but after their story line failed to entice viewers Mona Scott-Young gave the hopeful couple the axe.
Which leads us to this news about Traci, who went on record saying that she needs a reality series of her own about dating and trying to find a new man. Benzino recently landed a spin-off series about finding love, so why not Traci. She has so many stipulations, standards and baggage it might be a good ideal. She's is calling her series Dating Sucks in the City.
As long as her Baby daddy Babey Drew is NOT part of the series it might prevail for Steele. However, there is no talk of a reality series in the works Traci is just putting it out there right now to see if she could Russell up some buzz.
Traci posted alongside with the photo above:
"I just saw this: DJ Traci Steele Boo'ed up!… Hunty that lasted 24 hrs before people started coming for me. I need my own show "Dating Sucks in the City"! 
Would you watch if she had a series?
Related articles