TLC's T-Boz Is Dating Nelly's Trainer!!!
Tionne Tenese Watkins, better known as T-Boz Is Dating Nelly's Trainer and he is a whole lotta Hunk of Yum!
We are NOT mad at T-Boz, 45, who has found herself a man 9-years her younger. His name is Donta Wade. He's a celebrity fitness trainer who has been putting a smile on T-Boz face.
We haven't seen her so happy and years. We have to admit Donta is a catch. Besides having a perfectly sculpted ab-tastic body, the St. Louis celebrity personal trainer who works closely with rapper Nelly, among others.
CelebNMusic247.com has the scoop:
Donta is the perfect antitdote for T-Boz, because she has overcome many obsticles in her life like surviving Sickle Cell anemia an abusive marriage with rapper and father of her child Mack 10.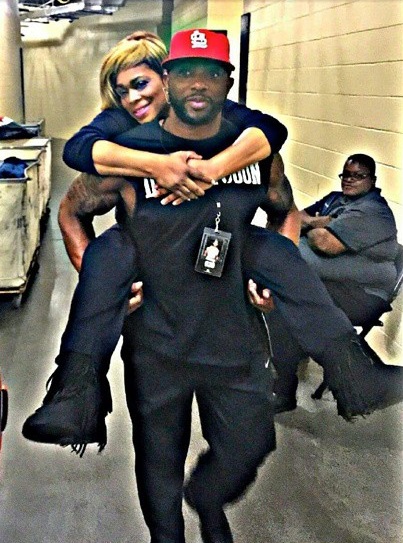 The two met on the New Kids On The Block tour. Donta and Tionne apparently met while on the New Kids On The Block tour with Donta's Derrty Fitness client Nelly.
[rpi]
It appears that Donta is completely smitten, calling T-Boz his soulmate. He recently posted this message on his Facebook page:
"Thanks to this tour, i finally met my soul mate…#happy #Tionne #abouttime"
We're rooting for T-Boz in life and love and hope that Donta is Mr Right for her and she is Mrs Right for him.
Take a look at Donta Wade ladies, because this man is #Gorge: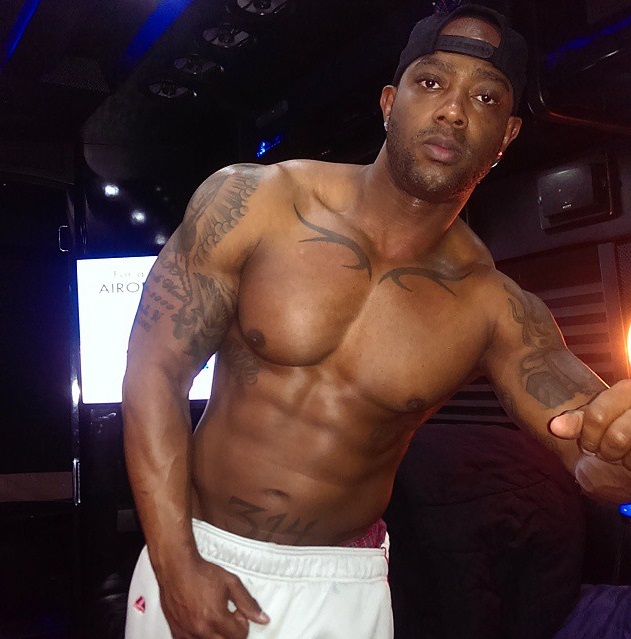 What do you think of Donta Wade and T-Boz together?